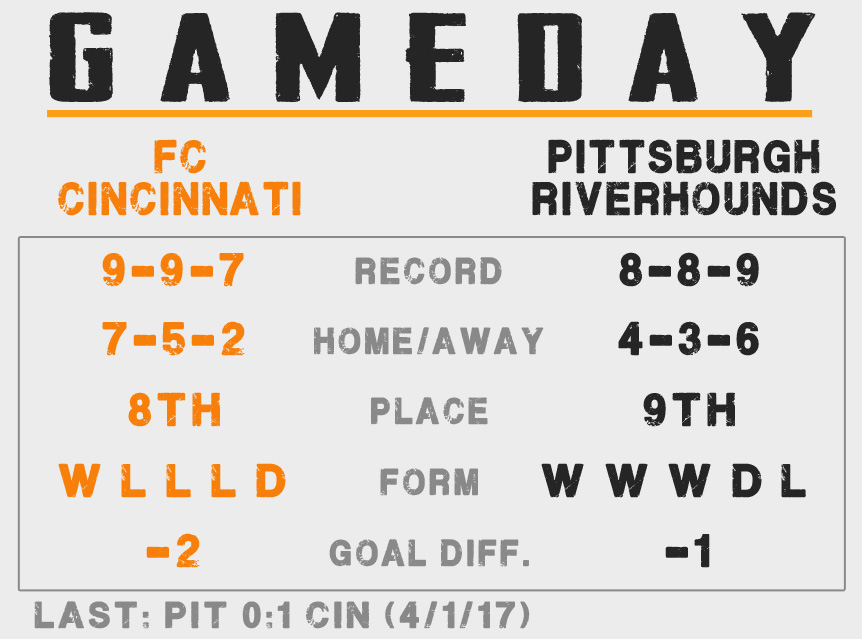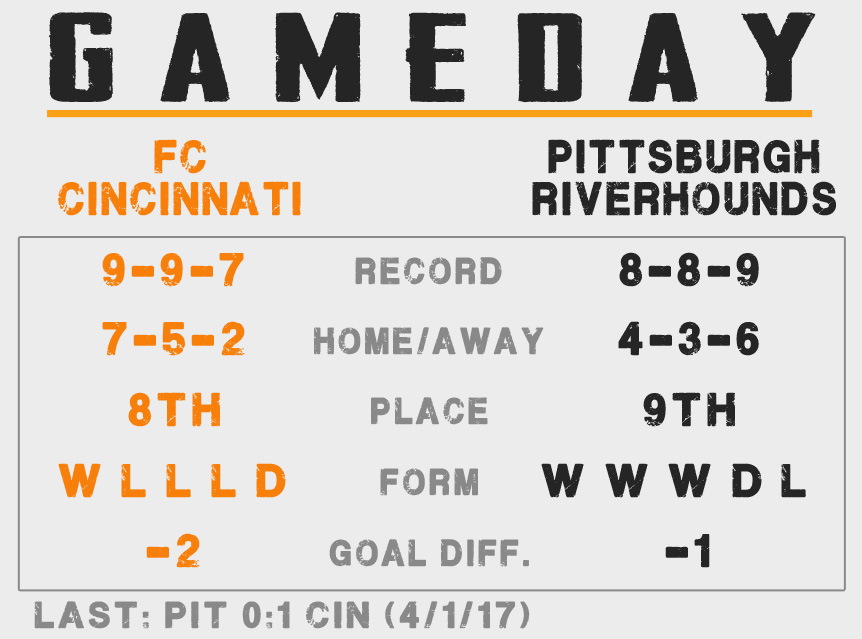 4PM – Nippert Stadium
Watch Live via the YouTubes or locally on Pittsburgh CW
Match Officials, as assigned by PRO: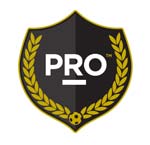 REF: Mr. Joseph Dickerson
AR1: Mr. Benjamin Hall-Volpenhein
AR2: Mr. Matthew Rodman
4TH: Ms. Maggie Short
Morning Line Odds, via BET365
CIN +110
DRAW +250
PIT +187
Three wins on the spin!! What?!?! Hounds have settled on a consistent lineup and the chemistry has started to come together.
Busy day, so we'll keep it brief.


Hounds sit 9th. A win will put them 6th. A loss could drop them back to as low as 11th when the weekend is over.
The other matches of note:
The Baby Bulls host Tampa Bay
Rochester crosses the boarder into Toronto
Ottawa plays host to St. Louis
Lehigh Valley and Orlando have the weekend off after drawing on Thursday night.
Holiday weekend are rough, man.
If yinz got nothing going on for the match, head down to Claddagh for the match. Should see some friendly faces down there.
UNLEASH