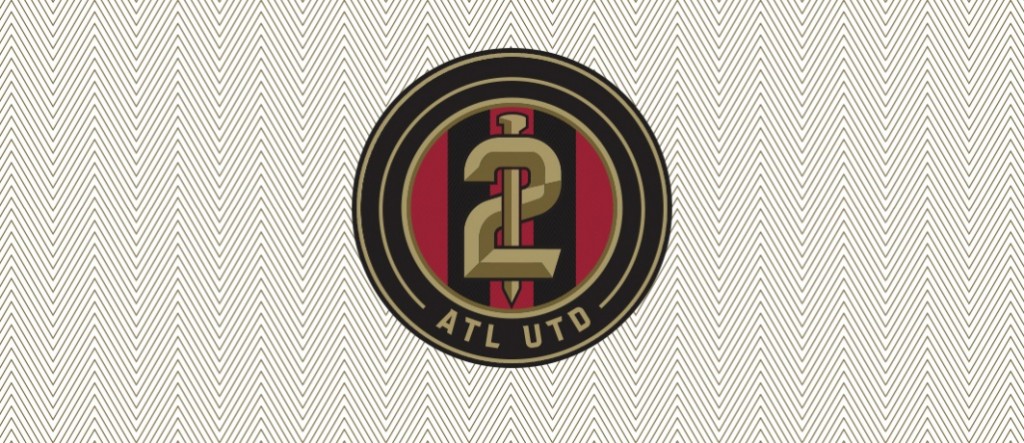 With the USL ever expanding we find ourselves with four new teams in the Eastern Conference this season. Two are brand new clubs and two are refugee's from the sinking / sunk USS NASL. With the season quickly approaching I figure it's a good time to take a stroll around the block and meet the new neighbors.
Atlanta United 2
Where: Lawrenceville, GA
Stadium: Coolray Field (Baseball!)
Capacity: 10,427
Last year: N/A
Average Attendance: N/A
Hardware: None
2017 U.S. Open Cup: Not eligible
Supporters: Their moms
Well, we're not starting this series off great. ATL UTD 2 (vomit) joins the league just checking all the boxes of what we love about some USL clubs. A "2" team with an unimaginative name and logo, check. Based a mere 35 miles from the parent club in a surburb, check. Calling a baseball stadium home, check. What's not to like?
There's not really a whole lot to say about these guys, and even if there was I kind of just don't care. There's going to be come academy kids, some prospects for the first team, some first team rehab. We've seen this song and dance before. The real question is how competitive will they be? I don't know if Atlanta United, being a fairly new club, has the academy pipeline like say, a New York Red Bulls, to field a tough second team. Until we see them on the field it's a bit of a coin flip if we're going to get pushovers like Toronto II or a little more of a challenge. I'm going to really stick my neck out here and suspect it'll be the former. Maybe they should be called Atlanta United 3… for all the 3 points they'll give out… cause they suck.
I'm here all week folks. Tip your servers.
Atlanta United 2 kicks off their inaugural season at home against New York Red Bulls II. Dozens of people are excited.
#UNLEASH
Hey don't forget we're hosting a season opener watch party at Smokin' Joes in the South Side!. Party starts at 5. Kick off at 6.