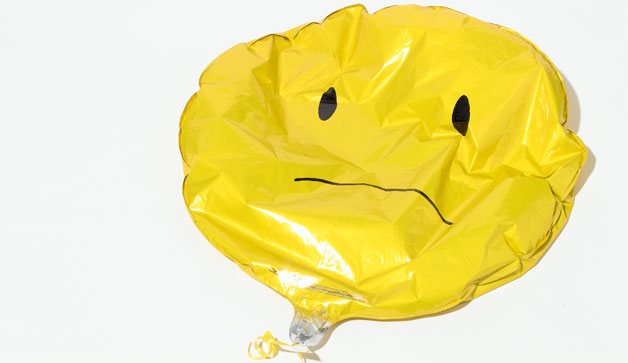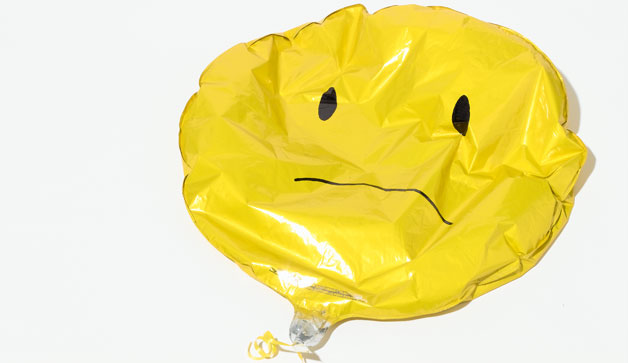 Well, it was bound to happen eventually and the last few games made it feel like it was coming sooner rather than later. The odds of going undefeated in a 34 game season was astronomical. Even Rochester, when Lilley won it all, eventually lost one. I think it's safe to say though that we all hoped it wouldn't come like this. I'd take a hard fought 2-1 loss on the road, but last night? Another frustrating offensive performance after a string of frustrating offensive performances? Ahh darkness, our old friend.
Just like the Harrisburg game, taken in isolation this game is kind of whatever. For over two thirds of the match it was fairly even with both teams trading chances. One sloppy mistake did us in, but that was it. Nashville didn't light us up or anything. The offensive misses are frustrating but at least they're there. Kerr and Parkes both were just inches off. At some point they have to start finding their way in.
It's a shame it took the Hounds going down a goal to get a fire lit under their ass. I get trying to be tactical and feel out the other team, but the pressure they put on Nashville in the final 25 minutes was the best the offense has looked in the last few games. If we saw more of that over maybe those draws wouldn't feel like such a bummer.
It's easy to fall back into being a jaded supporter. After all we've had a lot of practice doing so over the years. While it's really hard not to fall into the same old downer mentality, finally getting a talley in the "L" column and coming back down to earth a bit does lift some weight off our shoulders. Maybe I'm already in the acceptance phase of grief, but after the initial annoyance of the loss I can't help but think "Ok. That's over with, let's move on and focus on the next game". I'm sure the super condensed schedule we have over these few weeks helps to not dwell on it.
A couple hours after the game you take a look at the standings expecting the Hounds to be in a free fall after these few matches, but they aren't. They're still sitting in 4th and still within as reach of 1st. Slides like we've been in are why banking 3 points against Toronto is so important. While there are still major questions around who we are this year, including why can't we seem to get results against quality clubs, since we don't have to worry about any records or streaks anymore we can just take it a game at a time. We still have two thirds of a season to go.
It's another short week as the Hounds head to Richmond in Saturday. Richmond is having a rough start and are near the bottom of the table. A positive result, and by that I mean a win, would be a good cap to the end of this run of matches and give the Hounds something to build on during their two week break.
Notes:
How many balls did we lose from screwing up a pass along the sideline? Along those lines maybe playing so wide lately isn't the best idea.
The inability to do anything with corners is laughable at this point and a microcosm of the offensive woes. The kick itself is almost always good, but nothing happens on the end of it.
When guys start getting in each other's way like late in the game, the frustration level is obvious. Lilley needs to get that under wraps before it spirals out of control.
Tommy V continues to prove himself a great find.
Having the vets like Kerr, Parkes, and Chin (and possibly Zemanski) be super subs seemed to work pretty well. They just need to score.
#UNLEASH