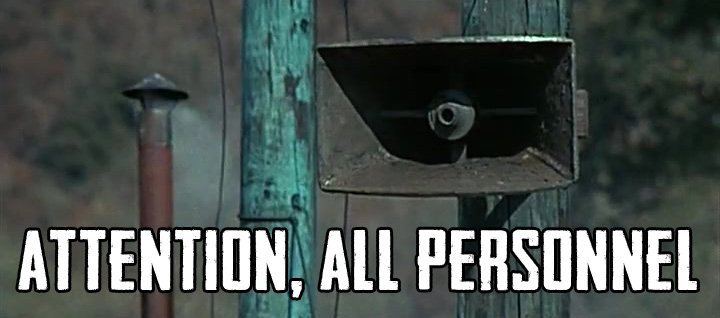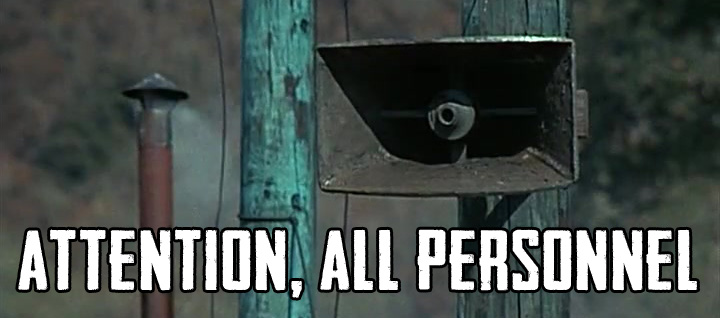 Friendly reminder of all the things going on today and tomorrow.
Friday
Player of the Year polls end tonight at midnight. If you're a Steel Army member and haven't voted yet, do it! It's a tight race and every vote counts.
Saturday
Tifo painting! Join us at Zack's place at 1 PM to paint a tifo. As always we need all the help we can get. If you need the address let us know.
Watch party! After painting we're heading down to Smokin' Joes for one of the last watch parties of the season. Party starts at 6. Kickoff at 7.
Sunday
Wake up in the morning feeling fine…
#UNLEASH