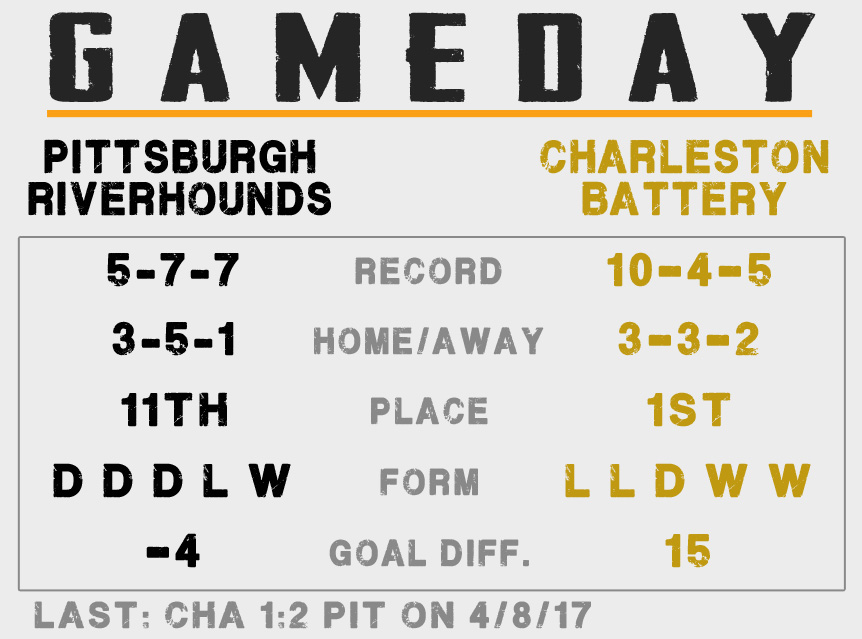 7PM – Highmark Stadium
Match Officials: As Assigned by PRO: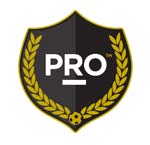 REF: Mr. Charles Murphy
AR1: Mr. Gregory Irwin
AR2: Mr. Democratic Pashalidis
4TH: Ms. Ashley Smyda
We've got an interesting midweek match on our hands here, Army. The Hounds, well adapt at the low scoring draw, host a top-of-the-table Battery that has lost two straight and holders of an away record that doesn't read like anything you would expect from the best in the East. Are the Hounds catching Charleston at the right time, or have the Battery found an ideal opponent with which to right the ship?
For the Hounds, it appears to be a case of…