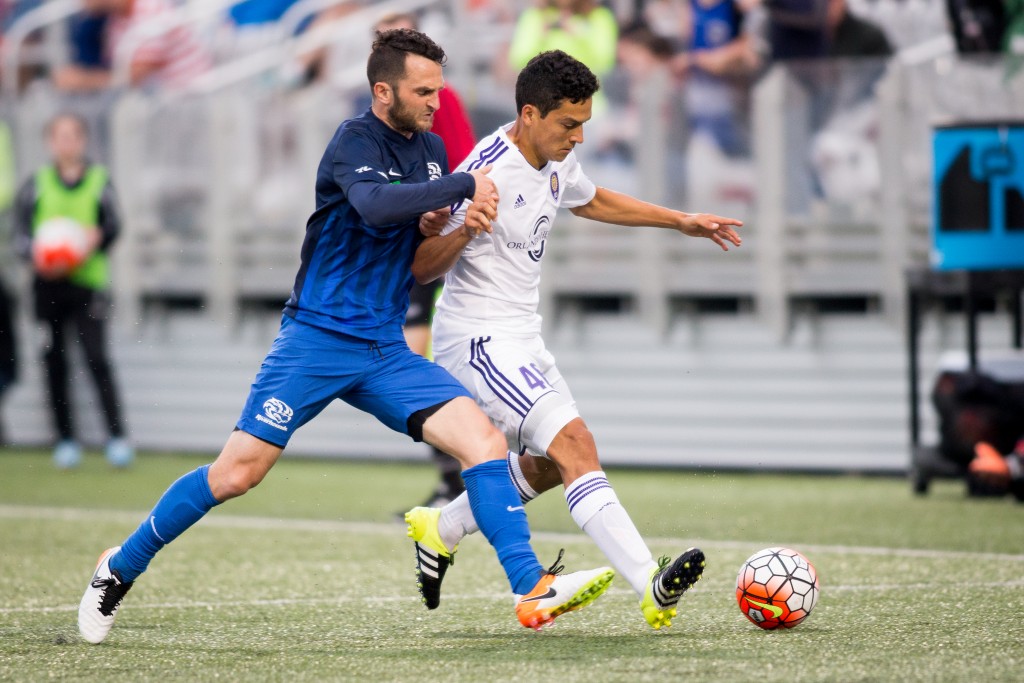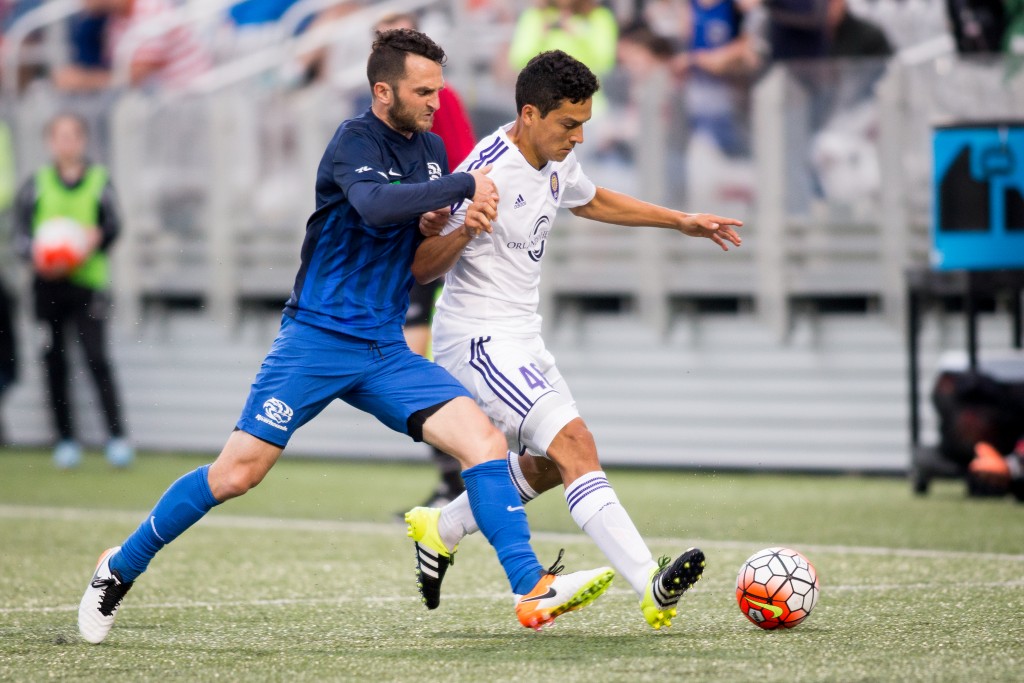 http://www.blogtalkradio.com/houndsweekly/2016/05/12/how-the-guys-are-doing-a-chat-with-kerr
I was able to catch up with Hounds captain and all around top man Kevin Kerr on the phone after training on Thursday. Thanks to Anthony, the Hounds media manager for setting that up, dude had a rough first week on the job and he seems like a really good guy.  He is willing to help out as much as possible, so I should be able to get some player conversations regularly.
Kerr said the guys are in good spirts and have used the incident and the bad start as a rallying point and they are ready to move forward. He did reference back to 2014 when the Hounds didn't get in to the 'W' column until June, but were able to rally and get within one point of the playoffs.  He referenced a stretch of 9 wins from 13 after the poor start.
That start in 2014 was worse, but not by much really.  I guess it is good that Kerr can draw on that experience and hopefully lead this team to a positive run of results.
Here are some quotes from the captain,
"If anything, it's given us something to rally around a little bit," Kerr said.
"We have a massive point to prove, we be can still be a good team in this league, it's on us now."
"When it's not going well, you have to go above and beyond every day, every game and dig it out. It doesn't have to be pretty; we just have to get that first win under our belt"
Kerr is confident once they get that first win, that many will start to follow,
"When we get that first win, we'll be off."
Nothing really out of the ordinary there, let's hope the good spirits in the locker room are not just words and hopefully can translate in to some results. Maybe the Cincinnati game is just what the team need; it would be a massive result to get the season turned around.
I did record the phone conversation and it is attached in my latest podcast, the quality is better than the Parkes audio I had from earlier, but it's still muffled and a bit "dodgy". Our phone connection and Kerr's accent didn't help, but if you can't trudge through it, I gave you all the main points above.
#UNLEASH