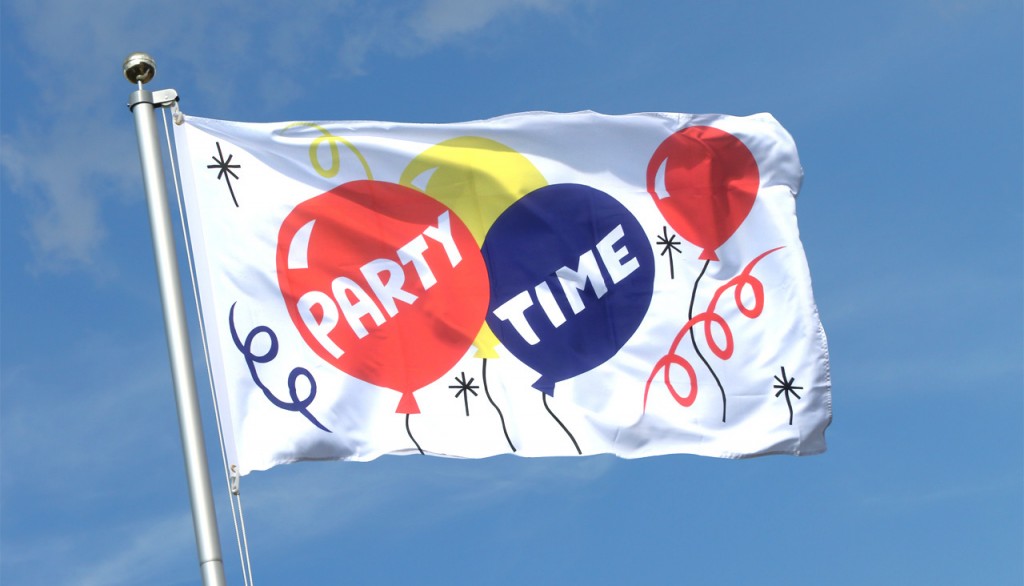 Hey Army! Here's your friendly reminder of some upcoming events within the next month or so outside of Riverhounds home games.
Update: Correction to the June 25 watch party. Added June 11
Wednesday May 25th – Steel City FC Home Opener
The women's team have their home opener against AF Cleveland tomorrow night at the Ellis school near Bakery Square. A few of us will be there to help the ladies kick off their season. Game starts at 7.
Saturday May 28th – Riverhounds Watch Party
Join the Steel Army at Wonjoon's place in Oakland for some late night soccer as the Hounds take on Red Bulls II. Kick off is at 10 pm. Come early for bonus games from around the world. BYOB. Food will be provided. If you're on Facebook please RSVP to the event.
Saturday June 4th – Steel City FC vs Motor City FC
We're back at the Ellis school to support Steel City FC.We want to have a big presence at this one and treat it like a Hounds game. Come on out if you can make it! It's also a double header day. After the Steel City FC game we'll make our way over to Highmark Stadium to get ready for the Hounds to take on Charleston. Steel City FC kick off at 12 noon. Riverhounds are at 7.
Saturday June 11th – Riverhounds Watch Party
It's another watch party, this time at the Myers residence. Take a little drive and join us for an evening of soccer as the Hounds take on Richmond. Kickoff is at 7 pm. More details to come.
Saturday June 25th – Riverhounds Watch Party
More watch parties! Steel Army members Aaron and Ashley will be hosting this one at their place in Imperial. Venture out to the West Hills and enjoy the outdoors as we watch the Hounds take on Rochester. Kickoff is at 7 pm.
Tifo painting
There will be a tifo painting day sometime in June. Keep your eyes open for the announcement.
Saturday July 16th – 3rd Annual Steel Army Footgolf Open
We're happy to be back at Cabin Greens golf course for another day of footgolf. We'll have signups on the site soon, but keep that date open on your calendar.
#UNLEASH