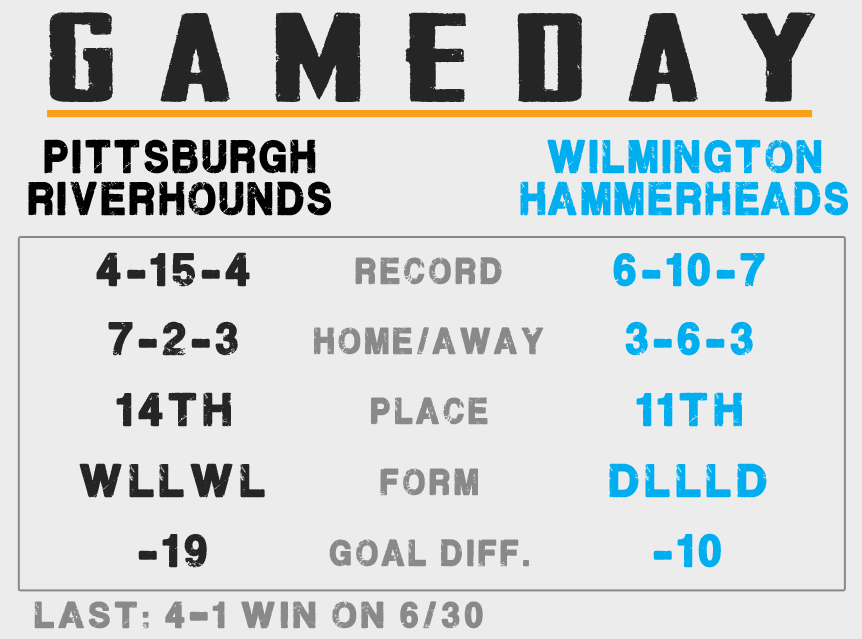 7:00 PM – Highmark Stadium


Morning Line Odds from Bet365
Pittsburgh +220
Draw +260
Wilmington -110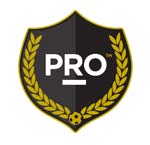 Match Officials, as assigned by PRO:
REF: Mr. Jaroslaw Werel
AR1: Mr. Nathaniel Buck
AR2: Mr. Lucas Feathers
4TH: Ms. Ashley Smyda
Yellow Card Watch
5 yellows = 1 game suspension
Earls – 4

It's a midweek tilt tonight as Baltimore Wilmington comes to town. This could be the last time we see this team if the rumors of their hiatus / possible move come to fruition. With the direction the USL is moving some of the smaller teams aren't going to be able to keep up. That's a conversation for the offseason though as we have business to take care of tonight. For whatever reason matches between these two teams tend to be high scoring. It would be a nice change of pace to see the Hounds get rolling like they did in Wilmington earlier this year. I know a lot of us have our eyes on Saturday's Harrisburg trip. A solid performance tonight would give us a nice pep in our step for the weekend.
Speaking of Harrisburg there is still time to get on this bus. You should know the details by now. Click the banner on the right to sign up.
The Hounds are at the bottom of the table. Time to celebrate.
#UNLEASH