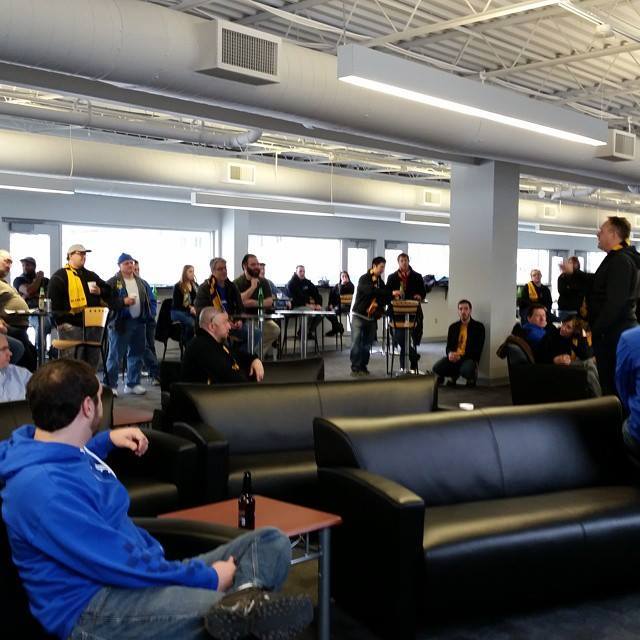 Hey Army!
Don't forget this Sunday at 12 noon we'll be having our annual general meeting at Highmark Stadium. This is our annual pre-season get together where we discuss last season as well as our plans for this coming year. Members and non-members are welcome to attend.
If you've already purchased a membership package you will be able to pick it up at the AGM. If you've been dragging your feet the package is also available for purchase. We'll also have extra regular scarves, shirts, and koozies available.
Food and drink will be available just like last year. Thank you to the Hounds for helping us keep you all fed and hydrated. Stick around after he meeting to watch the Hounds take on the University of Charleston in preseason action.
The season is right around the corner and we're itching to get back into the swing of things. Hope to see everyone at the AGM!
#UNLEASH