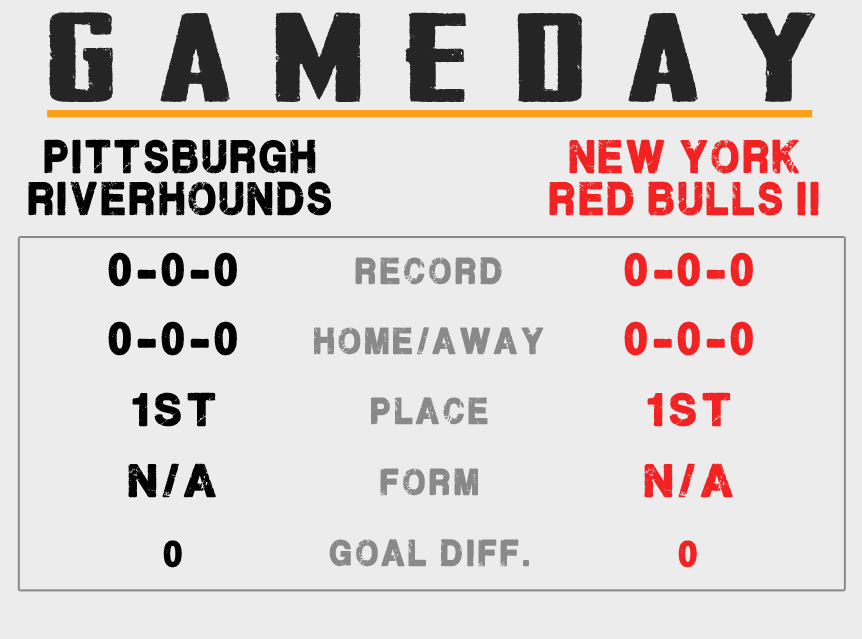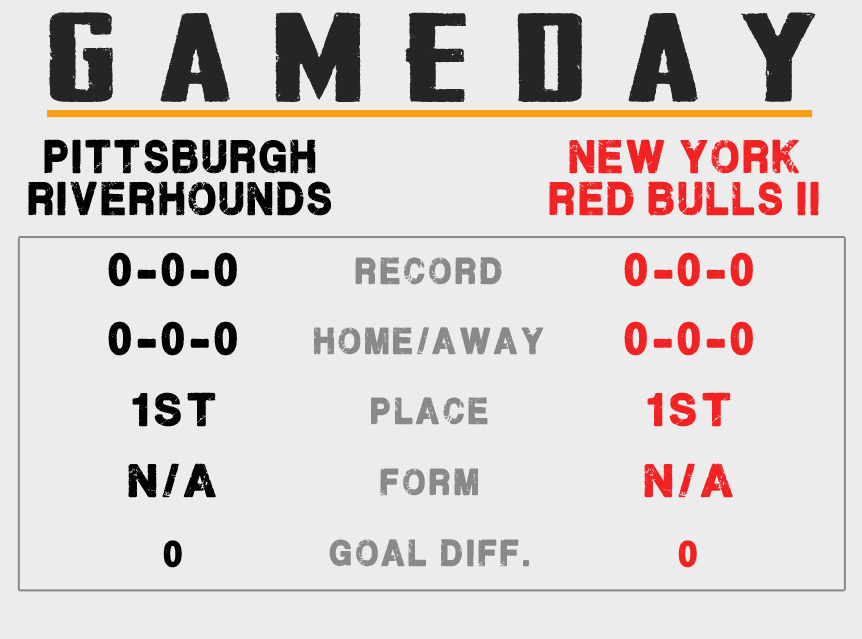 5PM – Highmark Stadium
Match Officials, as assigned by PRO: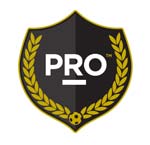 REF: Mr. Charles Murphy
Last Hounds Match: Home vs Cincinnati (9/14/16)
AR1:  Ms. Maggie Short
AR2: Mr. Matthew Fotia
4TH: Mr. Lucas Feathers
Morning Line Odds, Via BET365
PIT +240
DRAW +260
NY -125
Last season sucked… hard. It started bad and then somehow got worse. We were angry, the club was miserable, and the fun times had disappeared. Going to games became something that more closely resembled work than pleasure. We never want to see it get that bad again. But, we've had a couple of months to recover and move on. The club has had time to turn over the roster and the front office. When the whistle blows at 5pm, we give our final goodbye to 2016 and put it in the rearview for good. At 5pm, it's all eyes on 2017 and beyond.
Dave Brandt was given the keys to the castle this offseason and turned the roster over as he sees fit. A preseason that started before any other professional club in the United States or Canada has allowed a new mindset and vision to be implemented. 27 men on the roster, including 16 new faces, have been tasked with the responsibility to represent soccer in this city and show that the Riverhounds are willing and able to compete in a USL that improves in quality by the season. The locker room appears to be a group of men committed to the successful of the whole over the needs of the individual. As a supporter, we couldn't ask for much more from the club; most of the roster in place before January 1 and ample time to work and train together towards today. Is the skill level there to compete? We'll have to find out. Are the tactics in place to succeed in such a diverse league? We're going to find out soon.
The tailgating starts at noon. Walk in prepared to use your outdoor voices and walk out needing a week to get that voice back. Opening day only comes once a year, and today is that day.
#UNLEASH