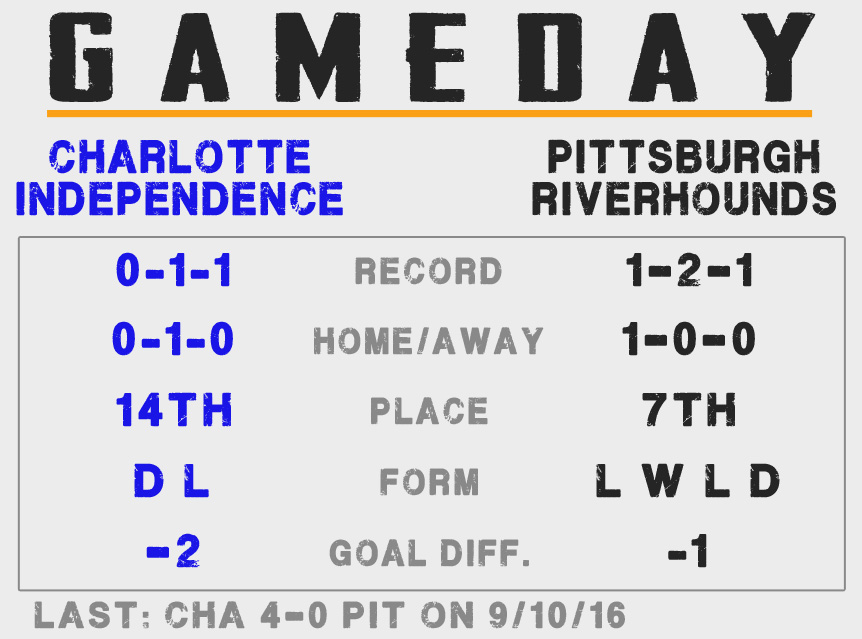 7PM – Eagle Field (Which is located in South Carolina)
Match Officials, as Assigned by PRO: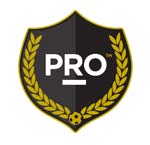 REF: Mr. Eric Usher
AR1: Mr. Gregory Brigman
AR2: Mr. Larry Williams
4TH: Mr. Benjamin Ellis
Morning Line Odds, via Bet365
CHA -110
DRAW +250
PIT +230
Wednesday night was rough. It caused flashbacks of last season.
It's in the past. It's time to move on.
The beloved have to come out of the gate strong tonight against Charlotte and not give a team that has yet to find its legs this season a chance to do just that. While the legs be a little heavy and the knocks picked up Wednesday still fresh (Hertzog?), the size of the squad should provide competent options to go out and take all the points off softer opposition.
There are a lot of questions surrounding this team, and the condensed schedule may bring about some answers:
Does the goalkeeper rotation continue, and if so, for how long? Early reports are suggesting that Trey Mitchell will be starting tonight.
If Corey Hertzog is out tonight after the ankle injury Wednesday, which tandem plays up top in the 4-4-2? The guess would have to be some combination of Kay Banjo, Chevy Walsh, and Kevin Kerr, but which two and does it push Kevin back to the midfield like on Wednesday would have to be seen.
Is Rich Blachan fit enough to get back in the lineup, or is the groin injury a bit more severe than we're thinking? He's played very well in the first three weeks, and his absence was noticeable in the mid-week.
Is there a spot for Danny Earls in the XI? Made the bench on Wednesday, but didn't find the field. We're all chomping at the bit to see what his energy level brings to a match now that his suspension is over. Not-so-fun Fact: Earls was sent off from Eagle Field in 2015 for a handling that denied an obvious goal scoring opportunity.
Tons of interesting aspects to tonight's match, but the need for points is huge. three losses in the opening five would officially put the Hounds in 'slow start' mode for another season. While coming back to the 412 with all the points would go a long way to easing concerns and allowing everyone to write-off Wednesday as being the exception and not the rule.
#UNLEASH