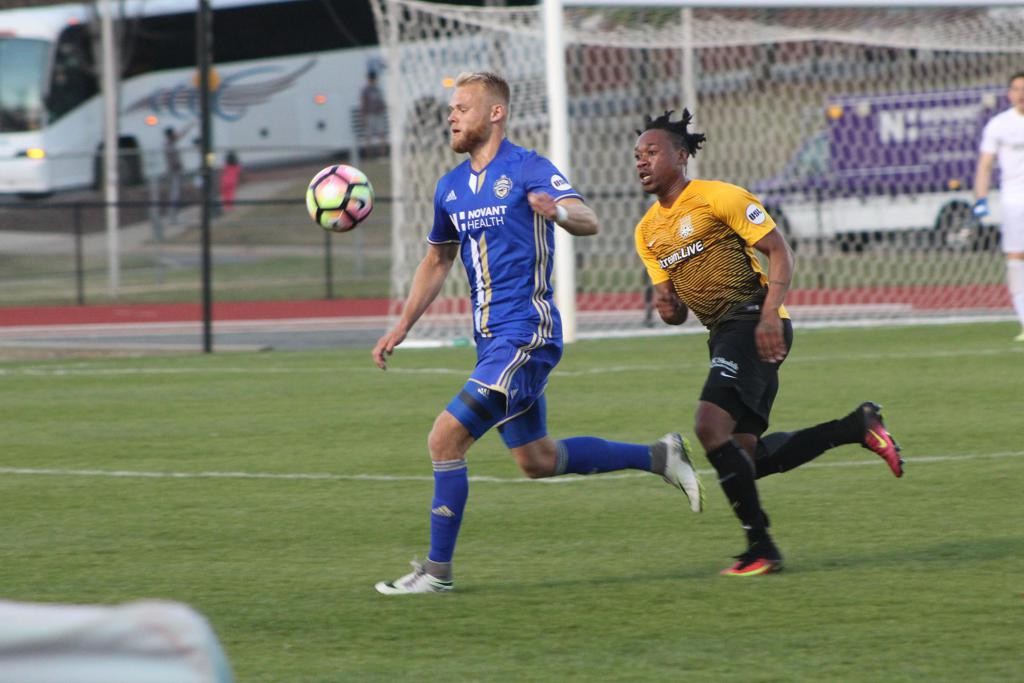 Charlotte Independence (0-1-1, 14th in East)
The Hounds travel to Charlotte this weekend to try and put behind the frustrating midweek loss to St. Louis and build on the nice result they had last weekend on the road in Charleston. This could be a good time to play Charlotte, who are winless through two games and appear to be hurting with some injuries in key spots.
Charlotte is 0-1-1 with a loss at home to Charleston and a road draw at Orlando City B and not being too impressive in the process, another road win could be on the horizon for Pittsburgh. Charlotte though is coming off a week's rest, not playing last week and only having played two games on the season.  This could factor in with the combination of the Hounds traveling south back to back weeks and playing at home on Wednesday.
The Independence are hurting on the injury front and should be without 2016 USL first teamer Enzo Martinez, who is listed as questionable with a lower leg injury. Team captain Bilal Duckett is also listed as questionable; Duckett started all 31 games last year for Charlotte and led the league in minutes played.
The Independence looks to play from the back and enjoy possession of the ball; hopefully the Hounds can do the same in Charleston and do a good job of possessing the ball themselves. The Hounds have also never beaten the Independence, losing all games to the newer USL franchise.  Let's hope they can erase some bad history for the second consecutive week down south.
#UNLEASH