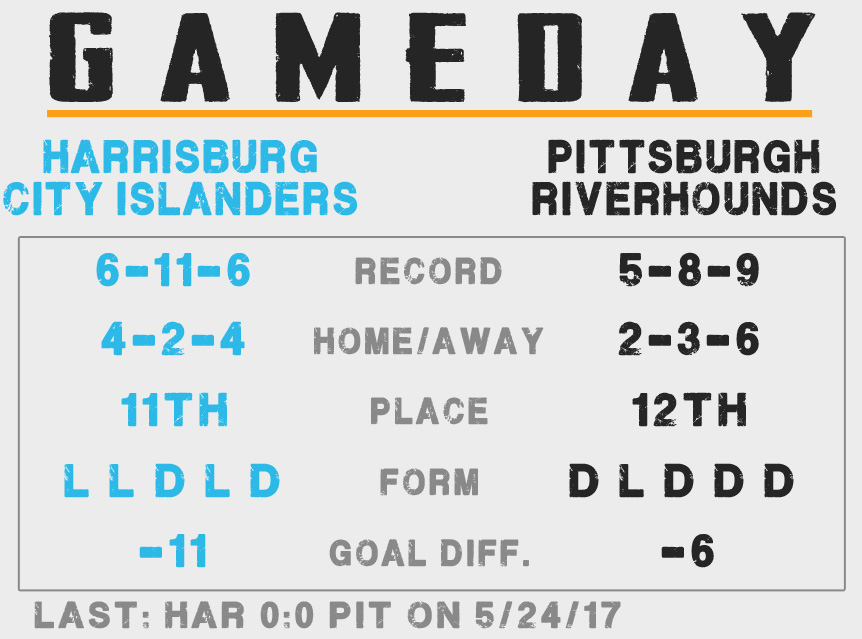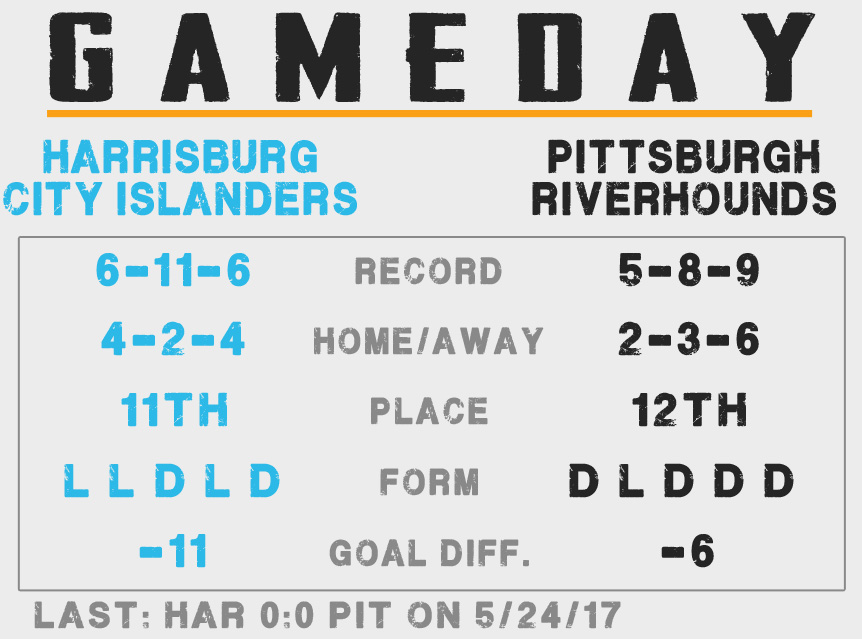 7:00PM –  FNB Field
Match officials, as assigned by PRO: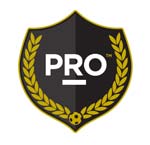 REF: Mr. Luis Arroyo
AR1: Mr. Brandon Smith
AR2: Mr. Tyler Wyrostek
4TH: Mr. Jaroslaw Werel
Its time!
No need to analyze this one. Its the big game of the year.
Three huge points for the table on the line.
A win, draw, or any one goal loss other than 1-nil brings the Cup back to Pittsburgh.
The Old Guard Shield is still as tight at the USL East. A win puts us in the driver's seat and essentially ens Harrisburg's hopes.
Yeah. Big game.
Bus leaves at 11. McGrath's pub for the pre and post game… Unless people decide to parade the Cup at Harrisburg's post-game bar. Which, we'd never do.
#UNLEASH