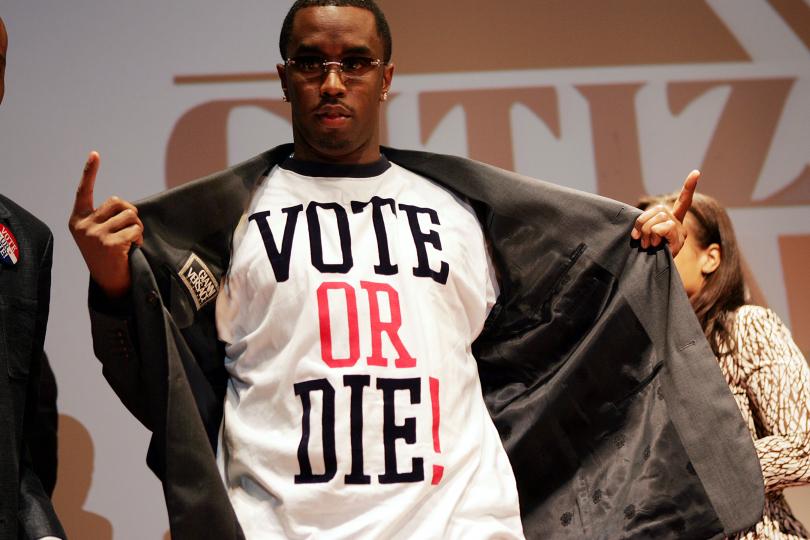 Hey Army! We're entering into the final weekend to vote for the 2017 Player of the Year award. Don't forget to cast your vote. It's shaping up to be a closer race than you'd think. Every vote counts!
Polls close Sunday night at 11:59 PM ET. Steel Army members can access the polls from the Speakeasy page. If you have forgotten the password check your latest Dispatch email. If you are a member and haven't received a Dispatch let us know and we'll get you the details.
The Steel Army Player of the Year will be awarded at the last regular season home game on October 14th.
Rock the vote!
#UNLEASH