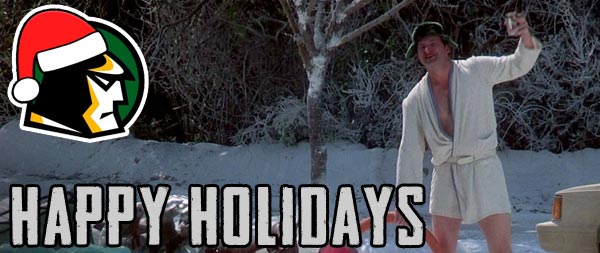 Hey gang. It's getting late in the year which means it's time for the annual Pittsburgh American Outlaws and Steel Army joint holiday party! It's been quite the year for both US soccer and the Riverhounds. Come on out and commiserate with both groups as we enjoy some holiday cheer.
This year the party will be moving to the pub at Highmark Stadium. As always we'll have food, drink specials, and a few raffles. In addition we'll have the MLS Cup final on the tv's to yell at. Edit: Nevermind! Apparently MLS Cup is at 4 pm.
"Kick off" is at 7 pm. If you're planning on coming out we'd appreciate it if you RSVP to one of our Facebook events so we can get a rough head count.