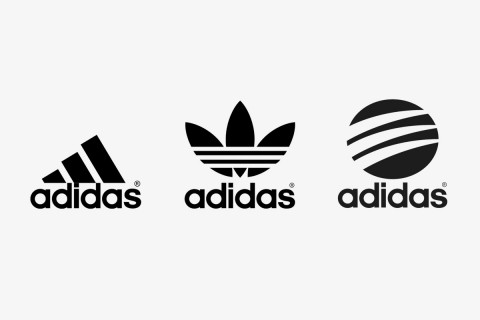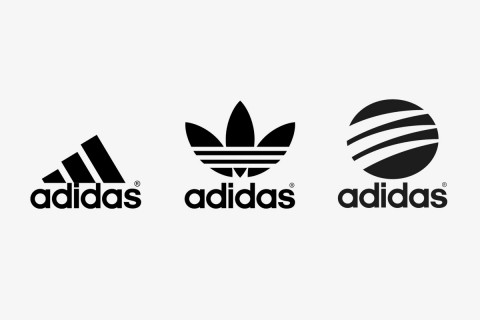 Back in the fall I dreamed of the Hounds adopting dark kits, and now with an apparent "new era" less than a month away, it's time to dream again. The last few years the Riverhounds, and much of the league, have used Nike kits. While better in recent years, there were seasons where multiple teams had the exact same look except for a color swap. Not exactly very exciting. Those days are hopefully behind us now as last week the Riverhounds announced they will be partnering with the company that to me is synonymous with soccer, Adidas.
Kit possibilities are wide open now! Well, sort of. Adidas still generally uses templates (do you want your three stripes on the shoulder or down your side?) but they're a lot less in your face about it than Nike. Adidas has been the kit sponsor of MLS for years now and for the most part has given each team their own look. Will they do the same for a smaller club like the Riverhounds? We'll find out in a couple weeks. But even if they didn't, there has been a few MLS kits that with a slight color tweak would look just fine down at Highmark-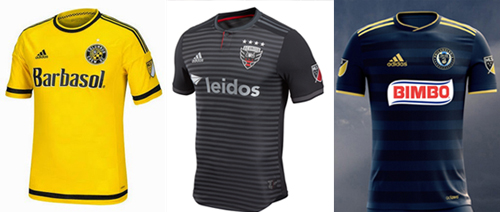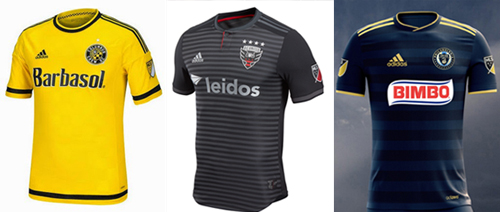 Or you know, now that I think about it, there is one Adidas kit that I have a hunch might work really, really well…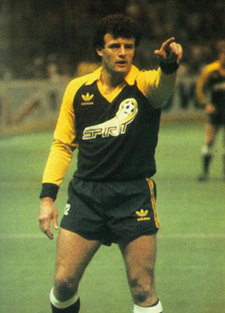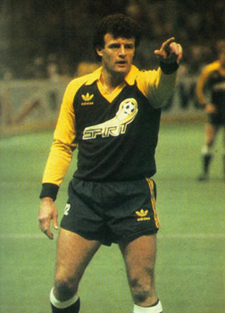 #UNLEASH
HEY! Don't forget our annual AGM is quickly approaching. Sunday February 11th at Highmark Stadium. Come hang out a bit before the season starts as we review last year and plan for 2018.