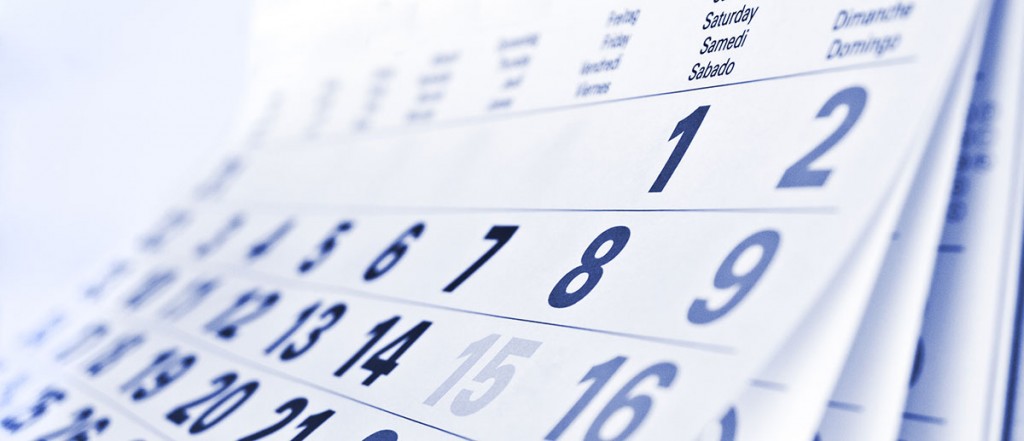 Hot damn the USL schedule is finally out! Time to plan our summer and let our loved ones know that sorry, we can't go to little Jimmy's birthday party. What's the big deal? He's just a cousin…
Now that we've poured over the league calendar for the last week or so, let's take a month to month look at the Hounds opponents and circle a few dates.
March 31st vs Harrisburg
Thankfully to start the season we only have one home game in March this year. While the season opener in Nashville is probably the more interesting of the matches, our home opener trumps all. Doubly so when it's against Harrisburg, or Penn FC as they're called now. Even though it seems like they might just be a glorified academy team now, I'll take any early three points against those cross state jagoffs.
April 21st @ Cincinnati
April is kind of a boring but an important month for the Hounds. Three of the four matchups are against Atlanta United 2, Toronto II, and Ottawa. Not exactly a scary bunch by any stretch of the imagination, but they are important and easy points to pick up early in the year. Our first battle against Cincinnati is the big one to watch. As resistant as we were to the PR push as this being a big rivalry when Cincy first came into the league, after two seasons I think we can safely say screw these guys. Let's go punch them in their nose on their own turf.
May 11 vs Indianapolis
Matchups against Tampa and Nashville should be good ones, but I'm circling Indy. Indy joins the league this year after leaving the sinking NASL. Since their inception in 2014 they've been one of the strongest brands in their former league, and has been #1 in attendance 3 out of 4 years. On the field they've been a little rocky, and even 2 months from the season start they're a bit of an enigma. Still, they should be an interesting team to watch when they come to Highmark for the first time.
June 23rd @ Charleston
Not a whole lot happening in June this year. Just three four matches and only one at home. (Editor's note: Today the Hounds announced the August game @ Louisville has been moved to June 27) If I'm going to pick one it's when the Riverhounds journey down to Charleston at the end of the month. There's a lot of history between the clubs including the second season of the Old Guard Shield. Matchups between these two clubs tend to be exciting, and none more than the 90+ minute winner last year. Let's head down there and do it again.
July 4th vs North Carolina FC
It's the annual 4th of July game. What more needs to be said?
August 12th @ Bethlehem
That other intrastate team. August will be the first time we see them in 2018 and it can't come soon enough. While the lifetime series between the two clubs is dead even at 2-2-2, the Riverhounds were thoroughly embarrassed at Bethlehem late last year. The Hounds never really recovered from the early 3-0 lead, and after the final whistle the season on the whole was pretty much down for the count. The Riverhounds have never won in Bethlehem. I'm looking for that to change in 2018.
September 15th vs Louisville
Louisville is a team that has had the Hounds number since coming into the league in 2015. The Hounds have only notched one win over three seasons worth of matchups, and that win was on the road. Last year Louisville completely kicked our ass with a season sweep. Seven goals against, three losses, and three clean sheets to Louisville. We couldn't even score one friggin goal! This matchup will be our second game against the defending champions. I want to win at home against them so, so bad.
October 14th @ New York
I hate to put a team with a 2 in their name on this list, but I'm not putting Cincinnati twice. The Riverhounds close out their season at the baby bulls in mid-October, and if the squad is playoff bound, this'll be a good test. Red Bulls 2 have been a formidable team since coming in to the league, and seems like one of the few 2 teams who take it seriously. No matter what happens this year, finishing out the schedule with a strong result against them will make us feel good about 2019.
—
Less than two months until the season starts folks. The hype train's-a-rollin!
#UNLEASH
HEY! Don't forget our annual AGM is quickly approaching. Sunday February 11th at Highmark Stadium at 12 noon. Come hang out a bit before the season starts as we review last year and plan for 2018.