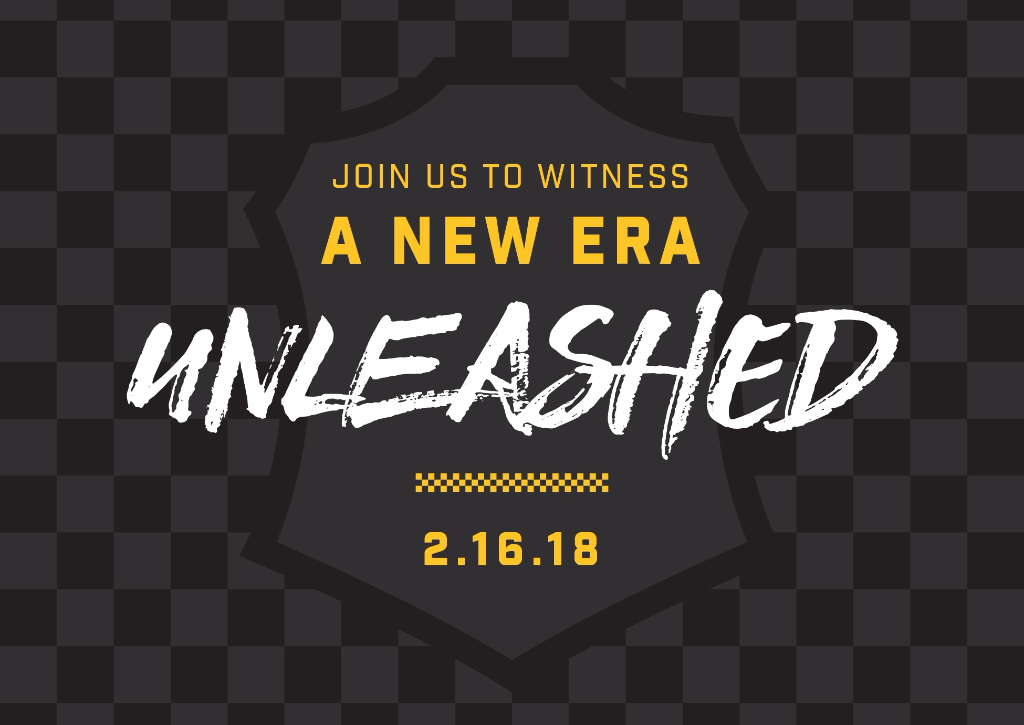 Highmark Stadium – 7 PM
Watch live via Facebook Live
Front Office Officials, as assigned by the FO:
Owner: Tuffy Shallenberger
GM: Kevin Johnston
Coach: Bob Lilley
Morning Line Odds, via me:
The World +200
Draw -110
PIT -999999999
As fans there's nothing like a good kit reveal to get the blood pumping. Tonight's a big night for the Hounds. Not only are we getting a new kit from a new supplier, but we're also, finally, getting a bit of a rebrand. It's been a long time coming and it's pretty safe to say we're very excited to see what they've come up with.
From the sounds of it there will also be a couple other major announcements. New kit sponsor? Tv deal? Player signing? (I hear Vincent is no longer with DC United). We have no idea. Apparently the Mayor of Pittsburgh is showing up, which makes you really start to wonder. If the Hounds drop too many bombs we might never go to sleep.
It's a season ticket holder only event tonight, but from what we've heard the Hounds are expecting the club level to be at full capacity. Seeing this kind of excitement is awesome and bodes well for a packed house this season. If you can't make the event you can catch it on Facebook Live at 7. You can catch us on Twitter losing our minds.
On the Chinese zodiac calendar it's the year of the dog. Coincidence? I think not! The preseason is in full swing and the regular season is barely over a month away. Time to get pumped! 
#UNLEASH