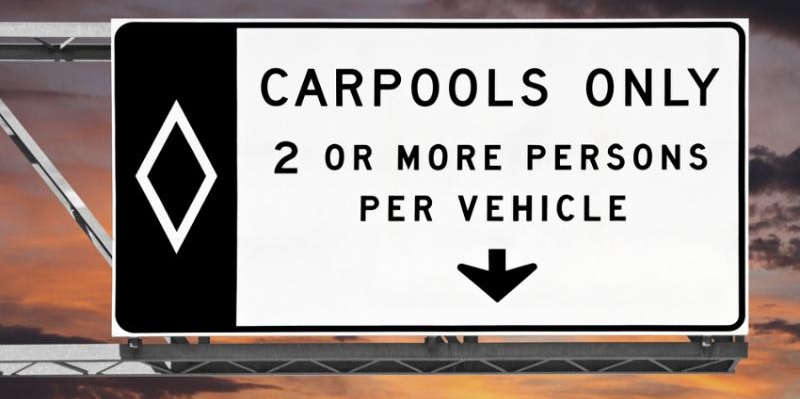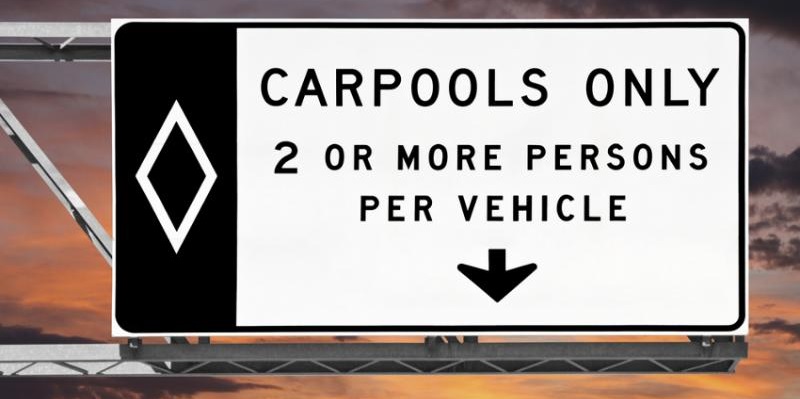 To go along with our away trip announcement, we're happy to announce a new pilot program for our carpool warriors. Introducing the Steel Army HOV Fund.
But first, a little bit of history-
Back in the very early days of the Steel Army we didn't have the large membership base that allowed for bus trips. If we wanted to go somewhere like Cleveland, or Dayton, or Baltimore, we had to carpool. In fact, the first match the Steel Army was at was an away trip to Cleveland. Those early carpools proved to be very formative for the Steel Army. Not only did it strengthen the bonds between fellow members, it was also incredibly fun and memorable. Now a days not only do we have more members but there are also more teams within driving distance that people can go to. However, outside of our annual bus trip we don't see many folks hit the road for other away games. So, with all that in mind we want to try to foster more small carpool trips by you all.
To help, and maybe entice, you to hit the road we've decided to set aside some of our budget to help get you there and back again. Steel Army members can now be reimbursed $40 per car per trip as long as there are at least 2 Steel Army members in that car. Using an average MPG, by our calculation that should pay for most of your gas to get to places within 5-6 hours of Pittsburgh. I believe there are 5 or 6 matches this year that would fit that criteria. If you want to drive even farther, more power to you! You don't need to keep receipts or anything. If you meet the below criteria, that $40 is yours.
This is a pilot program and we'll be evaluating it as the season goes on. To start we're limiting it to 10 total reimbursements this season. It doesn't matter when or how we hit that number, but once we do the program will end for 2018. In addition, we reserve the right to change the conditions throughout the season if something isn't working right. We'll let you know if/when we change anything. If you have any questions let us know.
Now get out there and hit the road!
—
Steel Army HOV Fund Rules:
Note: THIS IS A PILOT PROGRAM. TERMS SUBJECT TO CHANGE.
Note 2: This program does not apply to games where we have a bus.
– $40 to be used however you see fit (preferably for gas or tolls)
– 10 total reimbursements for the entire Steel Army over the course of the season
– Must be a Riverhounds match (duh)
– Must have at least 2 Steel Army members in the car
– Must originate from the Greater Pittsburgh area
– For proof of travel, a photo within the stadium is required. Preferably you'll have a Steel Army scarf, but it's not required
– Be aware photos may be used for Steel Army promotional material
– Fill out the form on the Speakeasy page at SteelArmy.com
– Reimbursements will be paid out in cash at the next Steel Army event (Riverhounds game, watch party, etc.)
– One reimbursement per vehicle per trip
#UNLEASH