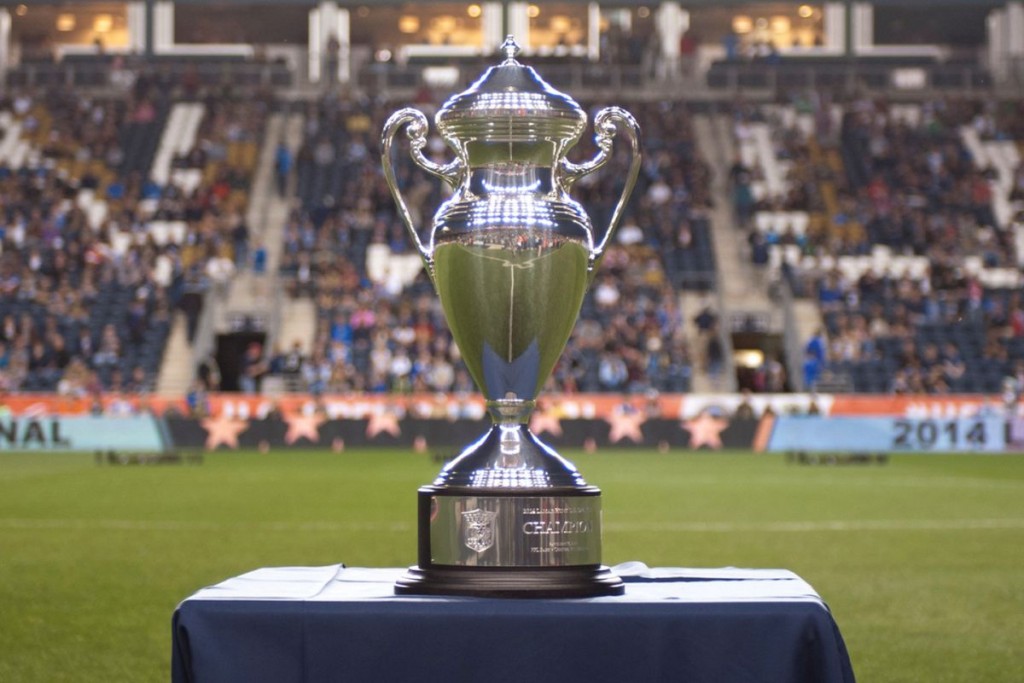 7pm – Highmark Stadium

Via Bet365
(In 90 minutes)
PIT +130
DRAW +240
CIN +160
After a two year hiatus, the Riverhounds find themselves back in the third round of the US Open Cup. For their efforts last week in Erie, the Hounds host the Fussyboys of Cincinnati. Cincy's trip to tonight was a bit more arduous, needing the extra 30 minutes to fend of Detroit City. At stake tonight is a trip to the fourth round, an evening against an MLS side, and a coin toss to decide where that match would be held. Nothing big, right?
The last time the Hounds faced MLS opposition was in 2015 when DC United came to a packed Highmark Stadium and came aware with the win after 120 minutes. The game was discussed on local tv, radio, and newsprint. Its that attention that the Hounds would love to have again. Its that attention that will have the Hounds putting forth their best available squad for tonight. Its going to be a big night for the club. They want this win bad, and they know we want this win bad. Even beyond the fourth round, getting one over on Cincy would finally get that proverbial monkey off the back. Be ready to make some noise tonight, it'll probably be needed.
Notes:
– All pre-purchased tickets will need to be collected at Will Call, which begins at 3:30. Don't wait and get stuck in the rush to collect tickets 20 minutes before kickoff; that's a sucker move.
– There will be *some* Cincinnati people in attendance. We're unsure on numbers, but know we'll have company.
– Remember that if this is tied after 90 minutes, an additional 30 minutes (2 – 15 minutes halves) will be played in its entirety. If still tied, its kicks from the spot to decide who advances. Plan any evening plans or rides accordingly.
– Tonight will be the first chance to pick up the posh black kits in advance of Saturday's blackout/Keystone Cup/Old Guard Shield match with Harrisburg. Don't be that guy in a yellow t-shirt in this weekend.
– The link above will take you to the US Soccer 'Match Center' page that will (should) include the video stream, once it is set up.
– If the Hounds succeed, be on the lookout for the fourth round draw, which will be tomorrow (probably around 11am).
Tonight will be a fun night. Cup nights always are. Let's do our part to make sure this isn't the last one of 2018.
UNLEASH!