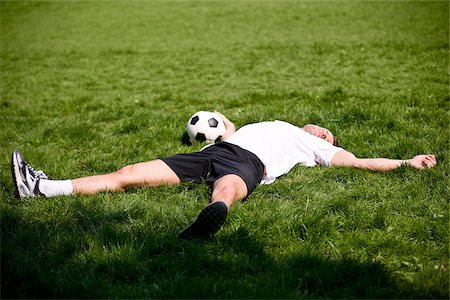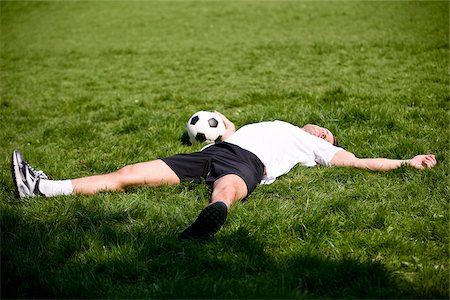 Another year, another disappointing Open Cup run. Last night the Hounds fell to FC Cincinnati 3-1, giving up the first goals at home and ultimately receiving their first loss of 2018. It was a frustrating result but not for the usual reason of falling to amateurs. With the way the season has started in league play we now expect results, even against opponents equal to or greater than us. Dangerous thoughts I know. Perhaps getting smacked down was something we needed to bring us back to earth. Small victory that it wasn't in league play.
By all accounts leading up to Wednesday the Hounds were going to make the Open Cup the top priority. The next round would've been against an MLS team and the FO would love that PR boon. Yet the starting line up seemed to indicate otherwise. I'm sure Lilley was confident in the guys he rolled out, after all Cincinnati didn't bring all their usual starters. However benching Kerr, Zemanski, and Tommy V does not instill a sense the club was going all in. That's probably the biggest frustration of the night. The feeling that despite the talk, the club was still tentative about the whole thing. It just leaves you with a lot of what ifs going through your head.
Despite the slight questionable lineup for 60 minutes the Hounds looked fairly decent. The midfield did and excellent job controlling the ball and getting it up the field. Cincinnati was giving them a ton of space leading the Hounds to probably have their best passing percentage of the year. Sadly things bogged down in the final third either by Cincinnati design or self inflicted wounds by the Hounds. Cincinnati took a page from Lilley's book with the smothering defense, but the Hounds made a lot of errant passes and poor decisions to go wide instead of attacking the goal. Even though our attackers were the usual guys, it was like they lost their chemistry.
Speaking of chemistry the defense sure seemed to lack it. There was a lot of ball watching, none more obvious than on Cincy's first goal. Additionally there was a number of instances of chaotic scrambling to try to clear the ball, seemingly by hoofing it up the field, instead of the calm and collected defending we've come to expect. Again, expectations have been raised, and what we saw last night did not meet them.
Saturday's match just became a big deal. Sure we're still undefeated in league play, but if you take the last few games on the whole there are some dangerous trends starting to take shape. If we don't see a positive result on Saturday the alarm bells are going to start going off. Fortunately we're playing Harrisburg. We're going to kick their ass.
Strike First. Strike Hard. No Mercy.
Notes:
Some positives- Franke played with a lot of raw energy and was on the ball a lot more than expected. He's probably not ready for our regular line up, but could be an interesting name to watch for later in the season.
Chin looked good in his first appearance of the year. It was his shot that lead to our lone goal. If he can stay healthy he could be a great sub.
If that bad clearance off the cross bar and Brett's follow up volley went in, this would've been a completely different game.
5 goals against in 2 games? Yikes.
At least we didn't get shut out.
If we're going to air grievances- the stream was also not what we've come to expect from the team.
—
BLACK OUT ON SATURDAY. WE'RE GOING TO SWEEP THE LEG OF HARRISBURG!
#UNLEASH