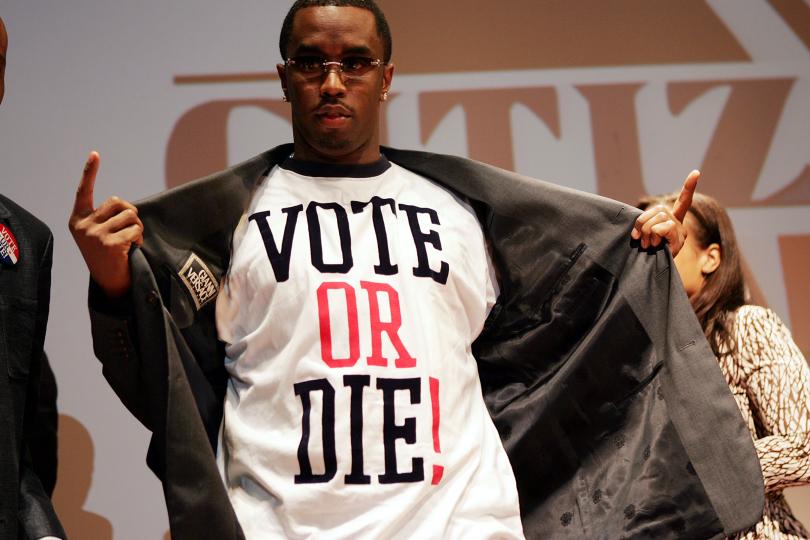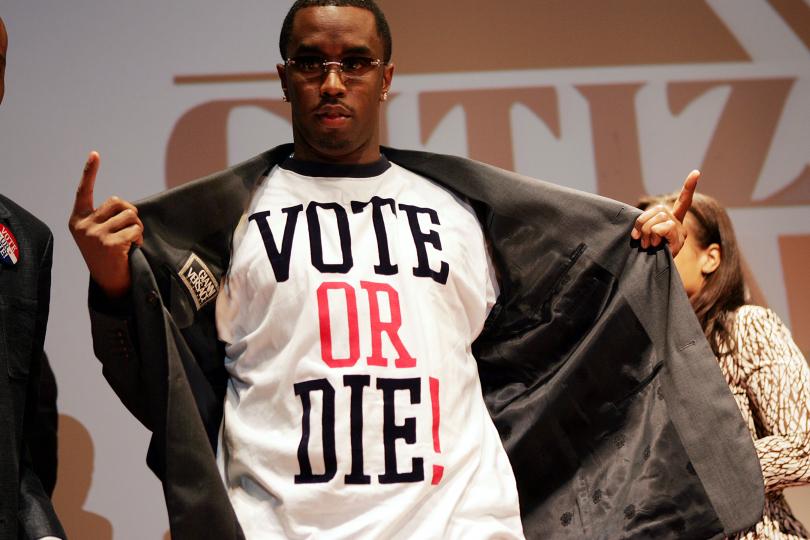 Army! It's time once again to rock the vote. Each year the Steel Army Player of the Year award (a very major award if we do say so ourselves) is handed out at the last home game of the season. The winner is completely up to you, our members, and can be any player on the squad that has made at least five appearances. It could be a statistical leader, the not flashy but always reliable player, or just someone whose personality you like. It's completely up to you! In addition to our overall Player of the Year we also have positional breakdowns so that we can recognize guys all across the pitch.
The polls are now live on the Speakeasy. If you forget the password check your emails for the latest dispatch. If you are a member and didn't get the Dispatch message us and we'll get you hooked up. This year is looking to be very competitive. We're not exactly a large group so in a year like this even a couple votes can swing it. Every vote counts! That said we do run this on the honor system. Don't be a jagoff and stuff the ballot box by sharing out the link. We know how many members we have, we'll notice any funny business.
Voting ends at midnight on Friday. Don't delay!
#UNLEASH