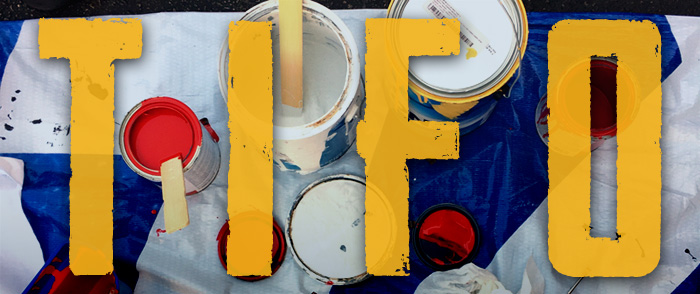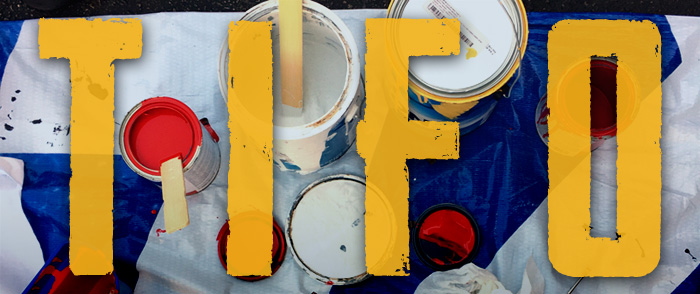 Hey Army! Next Saturday, September 29th, we're going to be painting a tifo for an upcoming game. WE NEED YOUR HELP. If you've seen our displays in the past you know that they're pretty big, and believe me it's not a very quick or fun process to paint one with only 3 people. What we have planned has a lot of detail work which always slows things down. The more help we have the better it'll be.
Painting will be at Zach's place again in Squirrel Hill (same as the last few). To keep the secret allure of tifo and to not doxx Zach, if you're interesting in coming please message us for the address (Twitter, Facebook, Email, Discord, whatever). Painting will start in the morning at 9 AM in the afternoon at 1 PM and go as long as we need. If you're planning on coming out please make sure to check our Twitter account first for any updates on the time or if we wrap up early.
Paint brushes and paint holders are always appreciated. Other than that the only thing you need to bring is yourself and some crappy clothes.
See yinz there!
#UNLEASH