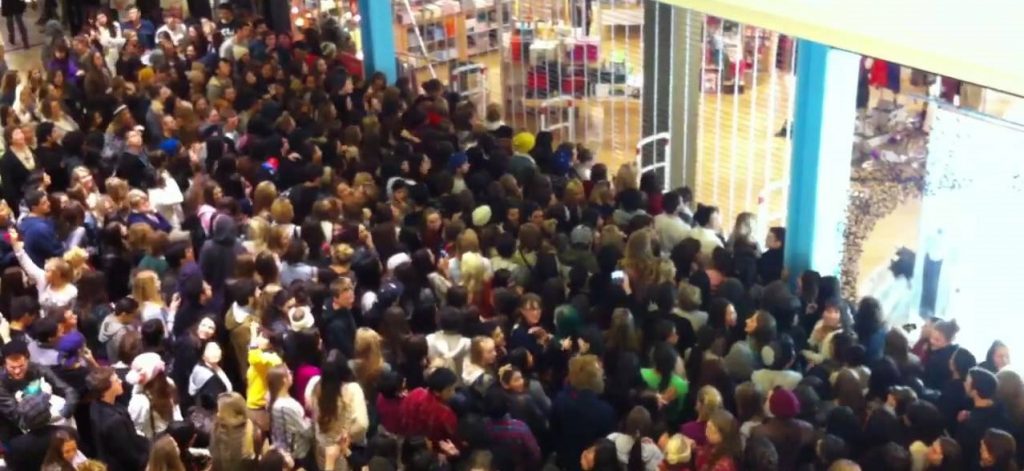 Every year you all find new ways to knock our socks off. We figured there would be increased excitement around the team this season but we did not expect that to mean we'd sell out of our membership packages before the home opener even kicked off. To put it in a little bit of context we usually end up with a few left over at the end of the season, and this year we even ordered more than usual. You all are awesome!
If you haven't gotten a membership package yet don't worry we are ordering some more scarves. In the mean time if you want to sign up in person at a game you can substitute one of our other scarves if you'd like. If you do want the 2019 member scarf we'll put your name on a list and you can pick it up once we've restocked in a couple weeks. We'll also re-enable the online signup at that time.
Saturday night was magical and the excitement contagious. It's going to be a special season!
#UNLEASH