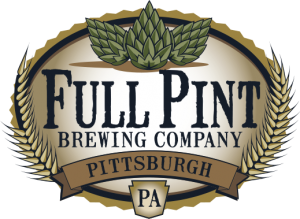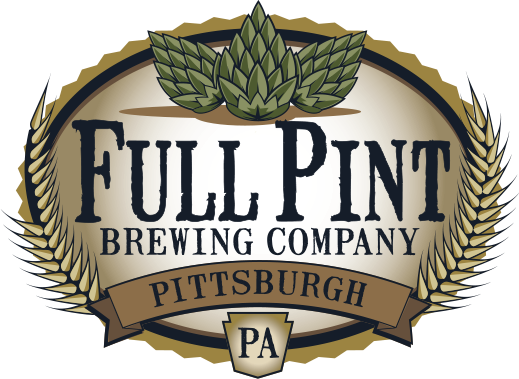 Hey Army! Don't forget we're having a watch party at Full Pint Brewery in North Versailles this Saturday! If you were at the season opener you know how awesome Full Pint is, and if you haven't been yet you definitely want to make your way out. Also don't forget that Memphis is in the central time zone so kick off this weekend is at 8 pm.
IMPORTANT UPDATE FOR THOSE COMING
Unfortunately the food truck fell through again. For how many there are around town it continues to baffle us on how difficult it is to book one. At any rate our good friends at Anchor Hoagies are going to step up again like they did for the season opener. If you are planning on eating you can order your food ahead of time on their website. If you mention Steel Army in the comments section they'll make sure to have your meal at the watch party by kickoff. If Anchor doesn't tickle your fancy (though it should), Full Pint does allow outside food so you can bring whatever you'd like.
---
Hope to see all yinz there!
#UNLEASH