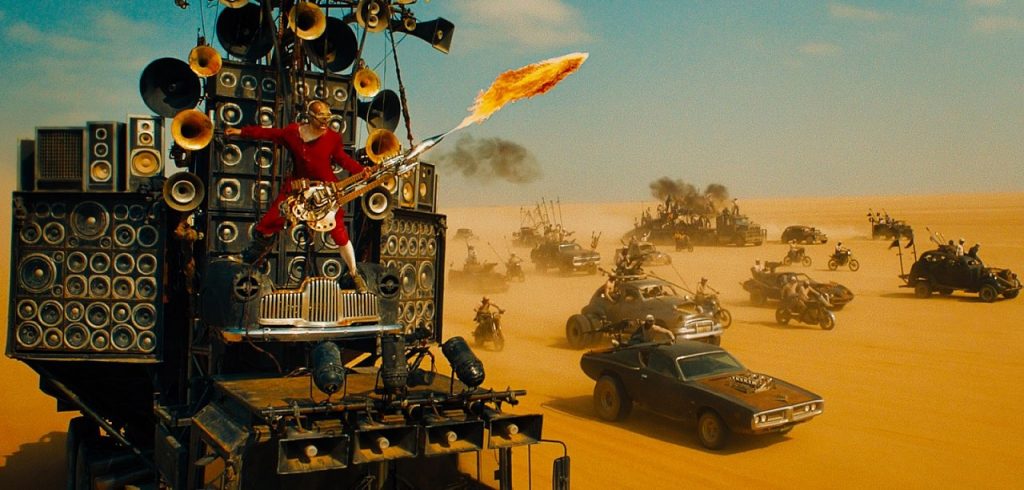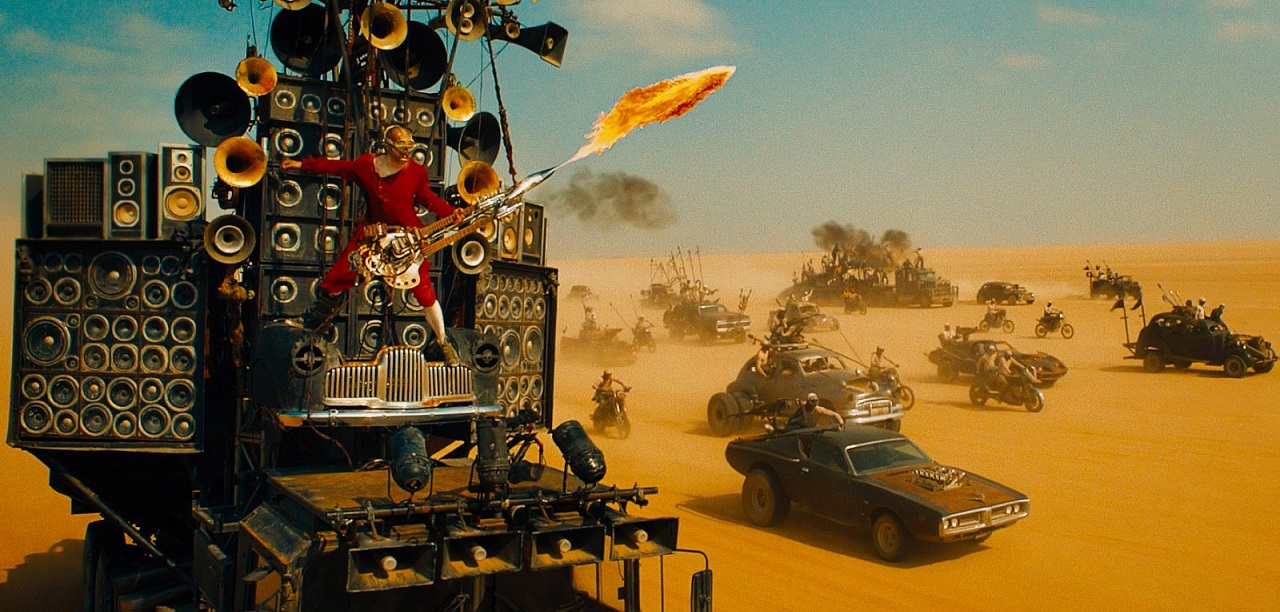 UPDATED
Attention road warriors!
Tomorrow we descend upon Columbus! Before you all hit the road tomorrow a couple words about what's going on once we get there.
First and foremost- BLACKOUT !
Secondly…
PRE-GAME
Anyone getting there early enough- some of us are heading to North High Brewing to catch some of the US Women's first World Cup match at 3. North High is a mile or two south of the Stadium and has some food options near by depending on your hunger levels.
If you're coming a little later or want to get straight to tailgating, the fine folks of the Queen Anne's Revenge supporter's group have invited us over for some free beers. Go check them out in the South West side of the parking lot. Look for the pirate-y looking flags.
Parking for away supporters is lot R and is $15.
GAME
Around 6:15 meet up at Gate 4, South side of the stadium. It's been surprisingly difficult to get info from the Crew but from past experience they tend to try to corral away supporters, and we want to make sure no one has any issues.  We will be entering the stadium together at 6:30.
MAPFRE IS STRICT ABOUT WHAT YOU CAN BRING IN. We've had to get a handful of our flags pre-approved. Unfortunately you will not be able to bring any outside of what we have. It's the big leagues I guess… Also, NO BAGS.  Bags must be smaller than 5 x 8 x 1 inch.
POST-GAME
From the Crew-
Visiting Supporters will be given a "last call" warning at the 70th minute to use the restroom or purchase any concessions. At the 80th minute, supporters will be held in their designated section(s) for the remainder of the match. Post-match they will remain in the section until all CCSC supporters have exited the building which can take up to or longer than 30 minutes.
Those of us spending the night will probably go find somewhere to hang out.
Keep an eye on our Twitter account for any last minute information or if you need to contact us about anything.
See yinz there!
#UNLEASH