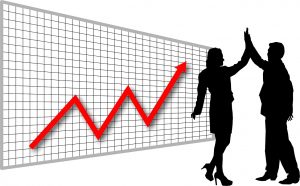 Army!
The 2020 season is quickly approaching which means it's time again for our Annual General Meeting (AGM)! For those of you who are new or just don't know the AGM is the Steel Army's annual pre-season meeting where we talk a bit about last year, but more importantly talk about our plans for the coming season. This is also the time we get feedback from you all about how things are going and what you would like to see from the Steel Army in 2020. Additionally we'll be voting in a couple members onto the Board of Directors to fill some vacancies (more details later). Finally, to top it off the AGM will be the first opportunity you have this year to pick up your 2020 membership package and any other merch we have in stock.
Join us Saturday February 22nd at 12 noon at Highmark Stadium. Everyone is welcome, whether you're a member or not. Please note though that non-members are not eligible to vote on any issues. There will be some food as well as the bar open for anyone who would like to wet their whistle.
If coming out to see our beautiful mugs isn't enticing enough, stick around after the meeting as a certain team we're fond of takes to the field for one of those February kickabouts.
2019 was the best season not only for the Hounds, but for the Steel Army as well. It's tough to convey just how excited we are for 2020. We have a lot to talk about and can't wait to share it all with you!
#UNLEASH