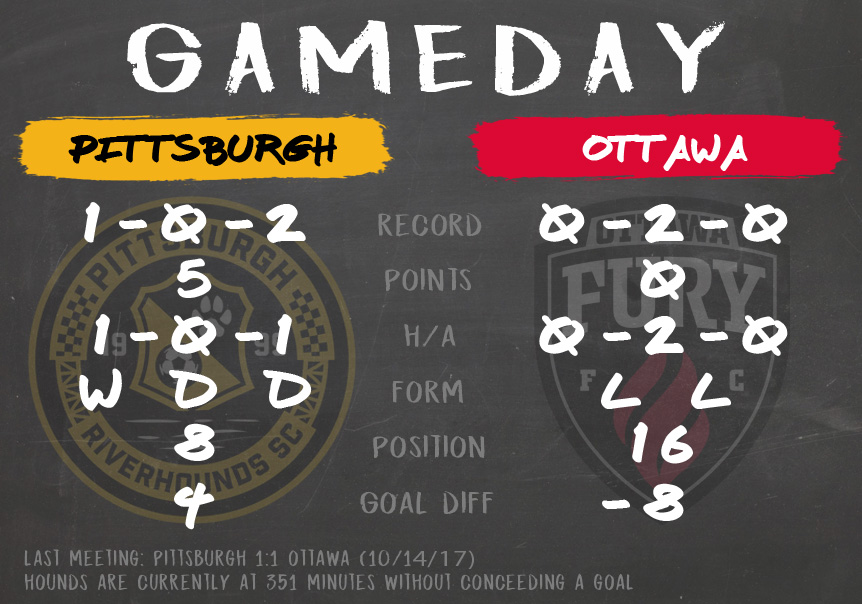 7PM – Highmark Stadium

REF: Mr. Lorant Varga
AR1: Ms. Adrienne McDonald
AR2: Mr. Kerven Moon
4TH: Mr. Paul Deverse

PIT +120
DRAW +260
OTT +162
Last week was fun, right?
More of the same, maybe?
The weather is going to be nicer. The tailgate grill will be grilling. Beverages will be consumed. This is shaping up be one of those days we all wistfully think about in early January when we haven't seen that ground in weeks and walking to the mailbox is maybe more of an every-other-day chore. Enjoy today. Respect how good today can be.