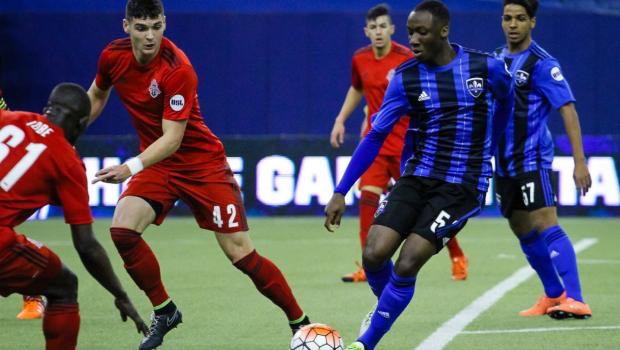 Opponent: Montreal Impact II
Record: 1-10-1 (Bottom East)
Well for once the Riverhounds are playing a team below them in the standings and of course that can only be one team, the Montreal Impact II. The MLS reserve team is the worst in the league with only 4 points and one win.
To be fair to them though, after losing their first eight games, the Impact are 1-2-1 in their last four games, earning all their points of the season recently. Also, their lone win on the season was in Richmond, a tough place to play and where the Hounds just lost 3-1.
Our opponents seem to be trending upward, so nothing can be taken for granted come Saturday. If there is to be any sort of resurgence in the second half of the season is going to have to start with a win over…