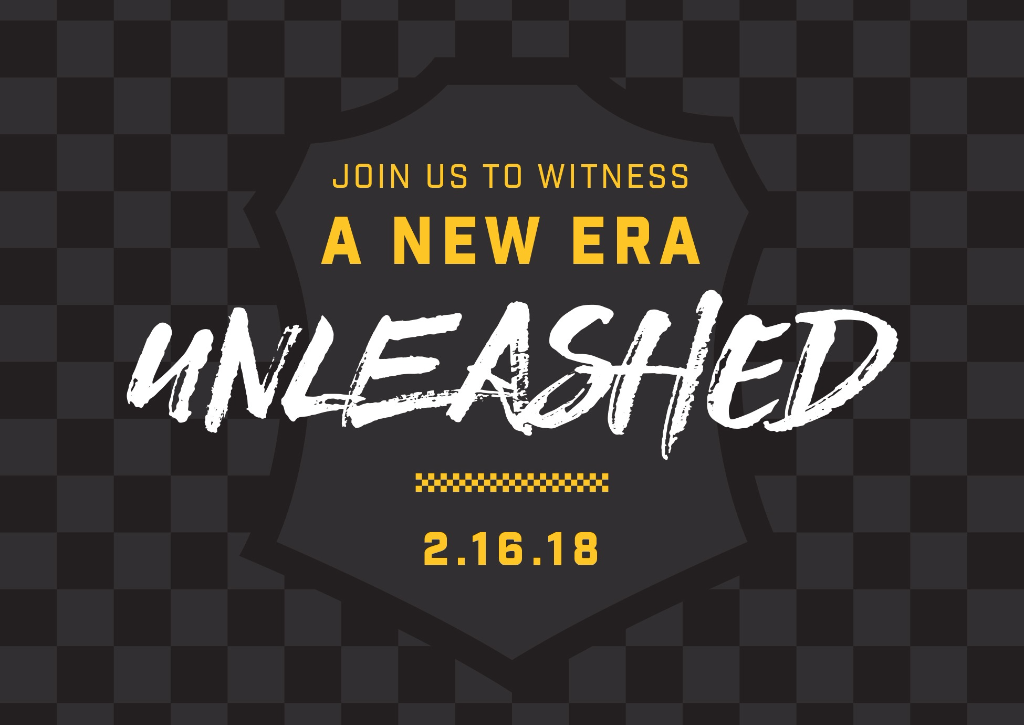 Highmark Stadium – 7 PM
Watch live via Facebook Live
Front Office Officials, as assigned by the FO:
Owner: Tuffy Shallenberger
GM: Kevin Johnston
Coach: Bob Lilley
Morning Line Odds, via me:
The World +200
Draw -110
PIT -999999999
As fans there's nothing like a good kit reveal to get the blood pumping. Tonight's a big night for the Hounds. Not only are we getting a new kit from a new supplier, but we're also, finally, getting a bit of a rebrand. It's been a long time coming and it's pretty safe to say we're very excited to see what they've come up with.
From the sounds of it there will also be a couple other major announcements. New kit sponsor? Tv deal? Player signing? (I hear Vincent is no longer with DC…