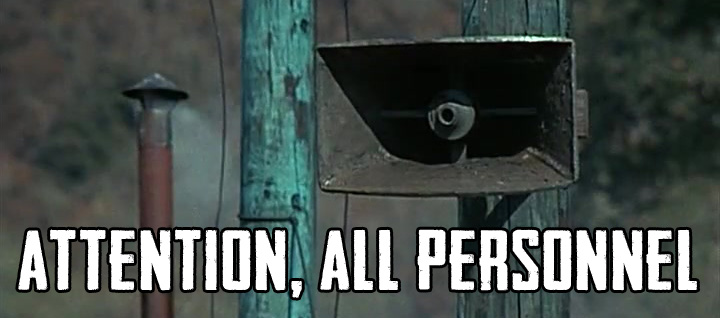 There's kind of a lot of stuff going on these days, so here's a friendly reminder on a few of them.
Watch Party – The Hounds are back on the road this weekend for a big match up against Cincinnati. The game will be back on the CW so it seems like a good time to have another watch party. We'll be back at Smokin' Joes in the South Side like last time. More details coming soon.
Road Warriors – It sounds like some folks are going to make the trip down to Cincinnati this weekend. If you're going, make sure you're on our Discord channel so you can coordinate with everyone. Steel Army members- don't forget we're reimbursing a limited number of you this season for gas. Details are on the Speakeasy page.
Richmond Away Trip – Seven weeks to go until…