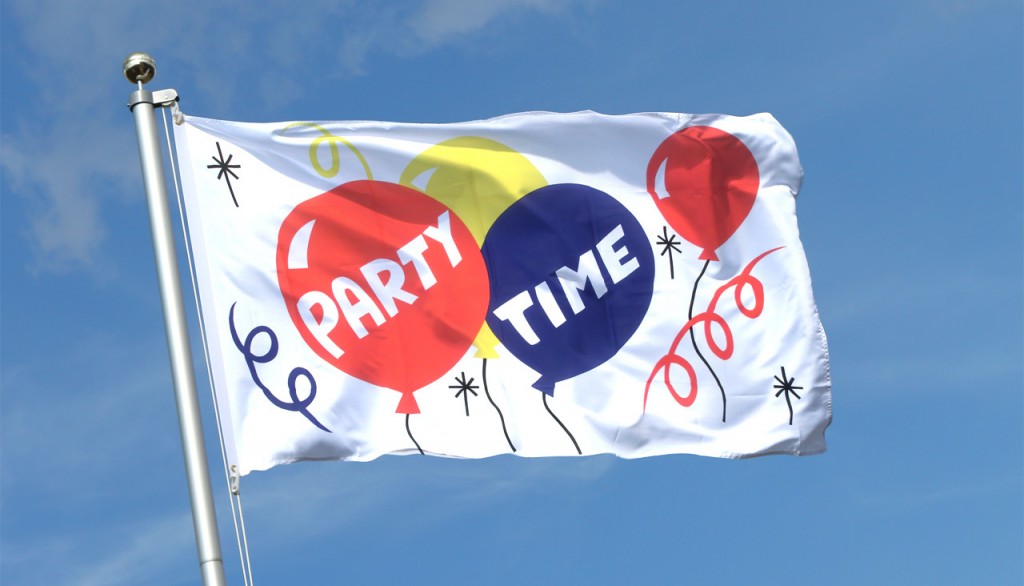 Hey Army! Here's your friendly reminder of some upcoming events within the next month or so outside of Riverhounds home games.
Update: Correction to the June 25 watch party. Added June 11
Wednesday May 25th – Steel City FC Home Opener
The women's team have their home opener against AF Cleveland tomorrow night at the Ellis school near Bakery Square. A few of us will be there to help the ladies kick off their season. Game starts at 7.
Saturday May 28th – Riverhounds Watch Party
Join the Steel Army at Wonjoon's place in Oakland for some late night soccer as the Hounds take on Red Bulls II. Kick off is at 10 pm. Come early for bonus games from around the world. BYOB. Food will be provided. If you're on Facebook please RSVP to the event.
Saturday June 4th – Steel…