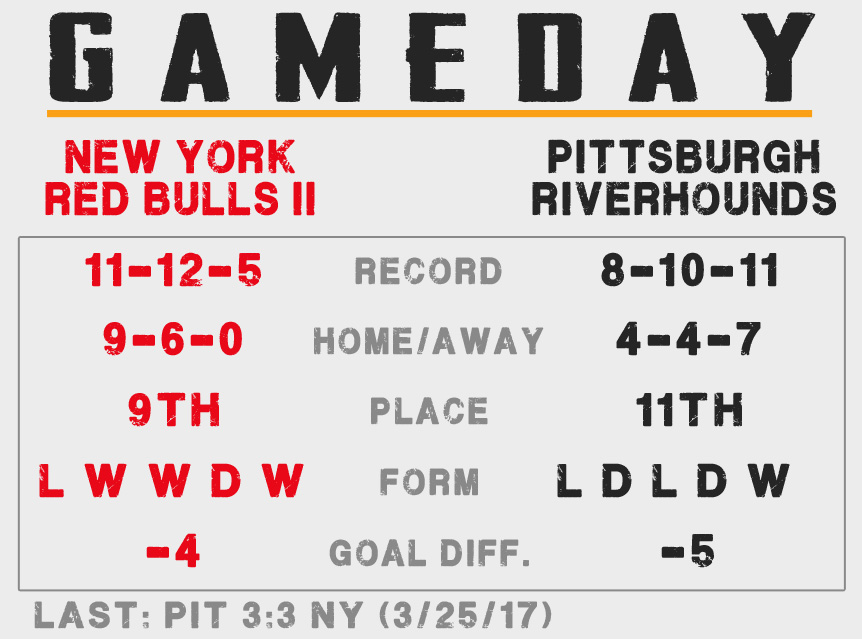 MSU Soccer Park – 4PM
Match Officials, as assigned by PRO: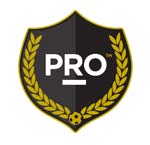 REF: Mr. Jonathan Bilinski
AR1: Mr. Gjovalin Bori
AR2: Mr. Victor Vazquez
4TH: Mr. Carlos Gonzalez-Escobar
Morning Line Odds, via BET365:
NY -110
DRAW +260
PIT +220
There isn't too much that needs to be said. The good guys most likely need to rattle off three straight wins to put themselves in the playoffs. That starts today against the Sugar Free Red Bulls and then concludes at home against Rochester and Ottawa. They've had degrees of success against everyone not named Louisville, so to get it all started today is a very doable first step.
Jamal Jack will be missing…