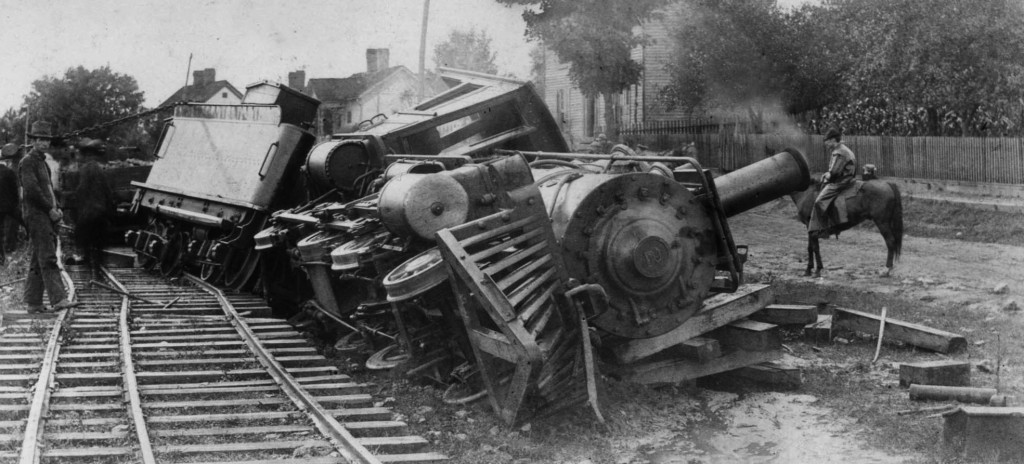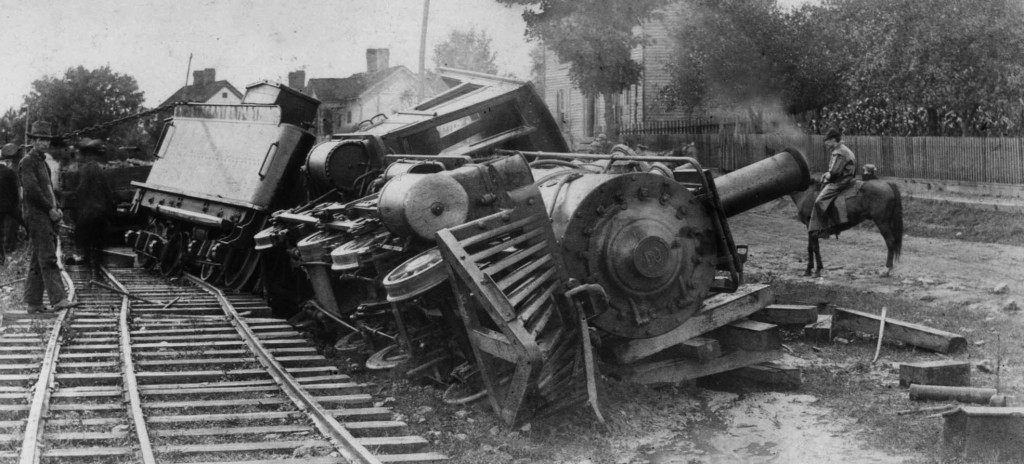 Saturday was a season defining moment, but not in a way any of us expected or wanted. What Parkes did to Ouimette in the waning moments of the game is indefensible. It's fortunate Ouimette wasn't seriously injured and was able to travel home with his team. The kick and ensuing coverage brought a black mark to the Riverhounds and the USL. For a club and league that wants to be taken seriously there was only one acceptable response to it- the immediate suspension and cutting of Romeo Parkes. A lot has been written over the wekeend, and there's probably more to come in the following weeks. At this point there's no need for us to pile on. I'll leave it at this- It's a shame to see a talented and impactful player throw it all away in one moment. However, everyone is responsible for their own actions, and there's no place for that kind of behavior here.
0-3-3. For the third time in four years the Hounds are win-less in their first six games. For the third time in four years we have to dig ourselves out from the bottom of the table. On one hand there are 24 games to go, and the liberal number of teams the USL allows into the playoffs means there's still a chance to salvage this season. At the moment there's only 6 points between 13th and 8th. On the other hand there's not much confidence in the stands right now that they can do it, and who knows what it's like in the locker room.
Cracks started to show on Saturday even before the Parkes incident. The Hounds seemed completely deflated after the second and third Red Bulls goal. After the third one, frustration boiled over in the supporters section and on the pitch. Things are not in a good place when your keeper and the supporters start chirping at each other. To Hunter's credit he did come over and talk to some of us during the injury stoppage, and I think we can all understand each other's passion in the heat of the moment. Still, it was just another bad mark on the night.
So what was positive about the evening? Well for about 60 minutes or so the Hounds played some pretty alright soccer. They had decent possession, kept the ball on the ground, and actually had some shots on goal. It's weird to praise him now, but Parkes had a strong individual effort on the Hounds loan goal. We've seen it in other matches where they have these stretches where they look good, and on Saturday it was the first time in a while they were able to sustain it. Unfortunately games are 90 minutes, and what positives we saw still wasn't enough.
I wish I could go more in depth but the replay isn't available online, and the Parkes incident sort of made everything before it a blur.
With a full day to digest the match all we have now is a ton of questions without any real answers. How are the Hounds going to fill a 5 goal hole in their roster? Who on the team is going to step up and score? Are they going to bring someone in? Is there a keeper change in the future? Hunter has been getting peppered lately. While he's made some good saves, he's also made some costly mistakes. Do you toss one of the rookie keepers into the fire and hope it works out? What about the defense that's allowing all these shots? Are there locker room problems attributing to the Hounds current form? What is it going to take to right the ship this year and for years to come? We can't keep having seasons like this.
The Hounds are on the road this Saturday in Cincy for "THE" rivalry. I don't think we're going to have a lot of answers by then, and I don't see going up against a hot team like Cincy making anything better. It's an early kick off at 4:00 pm. The game will be on YouTube. The Hounds next home game is their first U.S. Open Cup match of the year on Wednesday May 18th. Kickoff is at 7:00 pm.
#UNLEASH