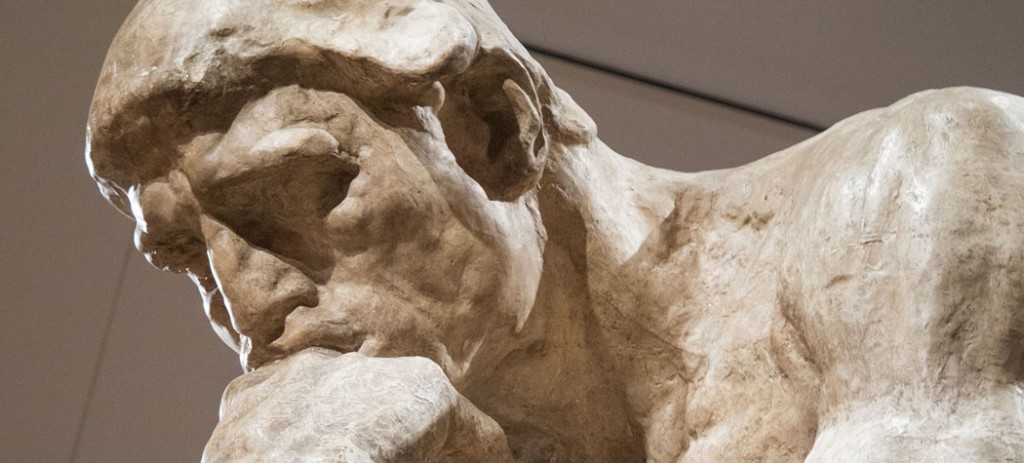 I'm going to be upfront and say I didn't watch this match, and I don't expect to have the time to watch the replay. From the sounds of it the game was a soggy affair, and despite the final score the Hounds continued to play decent. So with that said I'm not going to comment on the match in particular. Instead I want to touch on some broader thoughts.
If you were to chart out my confidence and happiness this season it's been on a downward trend since the opener. Six games in and the Hounds are sinking down the standings with a 1-3-2 record. 5 points in six games. While the team started better this year, at this point things aren't looking that much different than the recent bad seasons. After six games played in 2014 and 2016 the Hounds had 3 points in the standings. Is a 2 point difference that much of a marked improvement? Is there that much of a difference between not getting your first win until seven to ten games in, and potentially having only one win in the same time frame? I don't think so. The order of events may be different but the outcome is the same. You can dress it up and say "yeah their record isn't good but they're playing better", and I would agree, but at some point if you're not getting the results what are we doing here? At the end of the day just feeling good about how the Hounds are playing isn't enough. We want results.
I don't want to be all doom and gloom, not this early in the season. We're not even a quarter of the way through. However, even if there is still a lot of games to be played unrest is starting to brew within the Army. The team is dangerously flirting with "same old Hounds". That said, despite the recent results the Hounds have looked good. They're tenacious, scrappy, and aren't giving up when they're down. Seeing them fight back no matter what gives me hope. This is not the same team mentality as last year. If the Hounds can stop leaking goals the offense is in a good spot to churn out positive results and right the ship. Most of the Eastern Conference is within 3 points of each other. Despite an underwhelming early record we're still in the thick of it.
You know what would be a good shot in the arm for supporters? A victory on Saturday against Harrisburg. It's a rivalry match, a Keystone Derby match, an Old Guard Shield match, and last but not least a home match. Nothing cures supporter's ailments like a home victory. Come on you Hounds! Let's get three points.
#UNLEASH