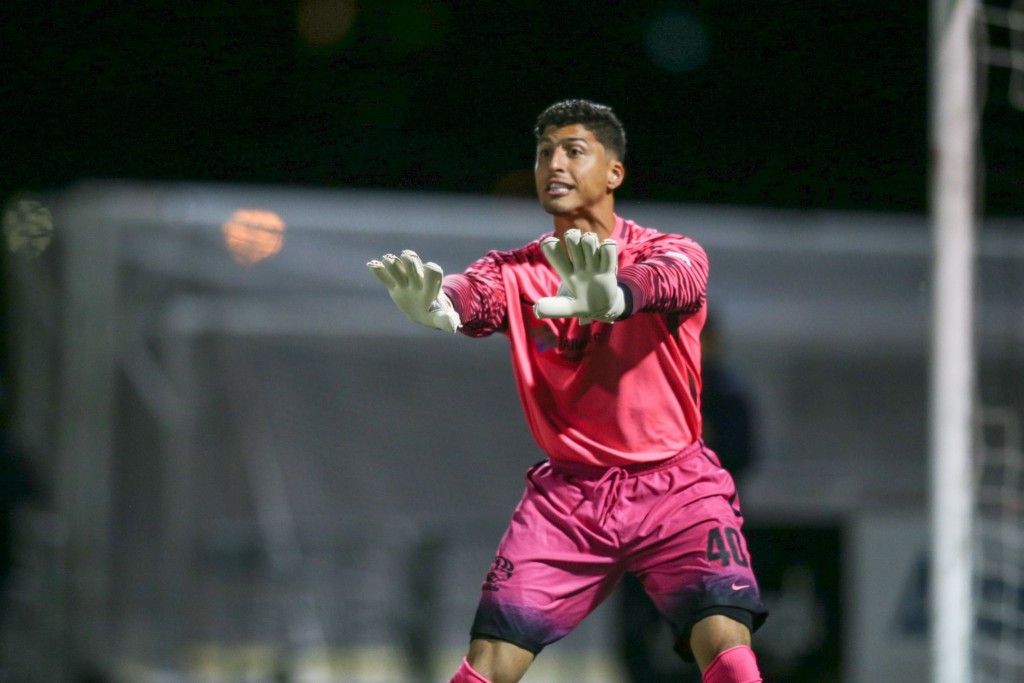 Woof. Saturday sure didn't go well. I thought it would be any explosive match, and technically I was corrected, just in the worst way possible. Louisville came to town and gave the Hounds a reality punch to the face. We may have been on a roll coming into the match, but we saw loud and clear the gulf between 10th and 1st.
The Hounds came out strong much like they did at Cincinnati. In the opening 10 minutes they were explosive and controlled play. All three of our scoring threats got a look at the net, but sadly nothing came of it. Once the clock hit 15, much like the previous week, Cinderella's night was done and the Louisville show began. We've seen it a lot this season. When the Hounds can't get that early goal they start to bunker and flounder around. Louisville was able to take advantage of this and turn our defense inside out just like they did at crappy Slugger Field back in June. Two goals towards the end of the first half, and a guy looking for and getting the call in the second, and that was all she wrote before an hour was up. Poor Jack just can't catch a break. We talked a little about how Cincinnati seems to have our number, but really it's been Louisville that's been the biggest thorn in our side over the last three seasons.
The Hounds have kept it close for the majority of the season. You're going to have bad losses like this every once in a while. Just a shame it happened now. No time to dwell on the loss, gotta keep our eyes on the prize. The season isn't over and the Hounds still (mostly) control their destiny. The boys stumbled, but they're not out. 5 to go, 15 big points on the table. Up next standing in our way is Rochester. We'll see everyone back on Saturday to show them what we got.
TIFO
Hey yinz guys, some quick housekeeping. It's the 10th season of the Steel Army and we're going to finish it with a bang. We're working on the biggest tifo we've ever done, and probably one of the biggest the league's ever seen. No exaggeration, you should see how much fabric is in my trunk. It goes without saying it's going to take a lot of painting and WE NEED YOUR HELP. Circle 9/30 and 10/1 on your calendar for painting days and come on out and give us a hand. Keep an eye out on the site and Facebook this week for more details.
#UNLEASH