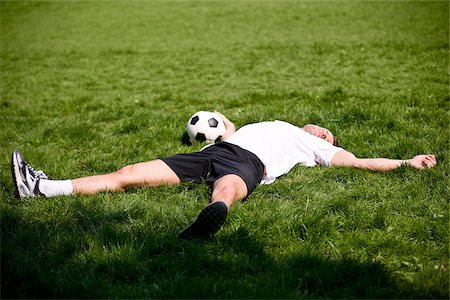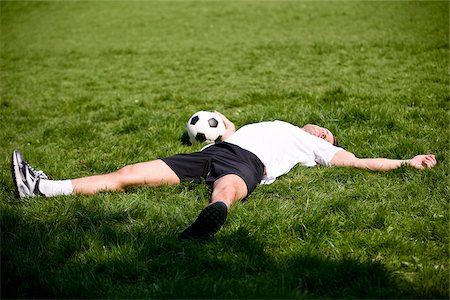 Last week the Hounds went to New York and got knocked around by the Baby Bulls which ultimately ended our playoff chances. This week the Hounds came home and got knocked around by the Rhinos which ended up denying us the inaugural Old Guard Shield. Not a great couple weeks for the team. Not a great couple weeks for moral. At least I'm getting some mileage out of this stock photo.
Rochester is Rochester and for whatever reason they've had our number for years. There's nothing really more for me to say. Disappointed silence is probably harsher than whatever I could come up with to write. Congratulations are in store for Charleston and to The Regiment for taking home the Old Guard Shield. It's a fitting end to the first contest that the co-oldest club took home the hardware.
It's not time to put away the scarves just yet- we still one game to go. The Hounds finish out their season this weekend when Ottawa comes to town. The boys will be playing for pride and to not finish in the same standings position as they did last year. I suspect a lot of them will also be playing their last game in a Hounds uniform. The Steel Army will be there for one more round of soccer before the long (though slightly shorter) offseason. It'll also be the last match for our section as we've come to know it. Should be some interesting changes by the time saunter into the stadium in 2018.
#UNLEASH