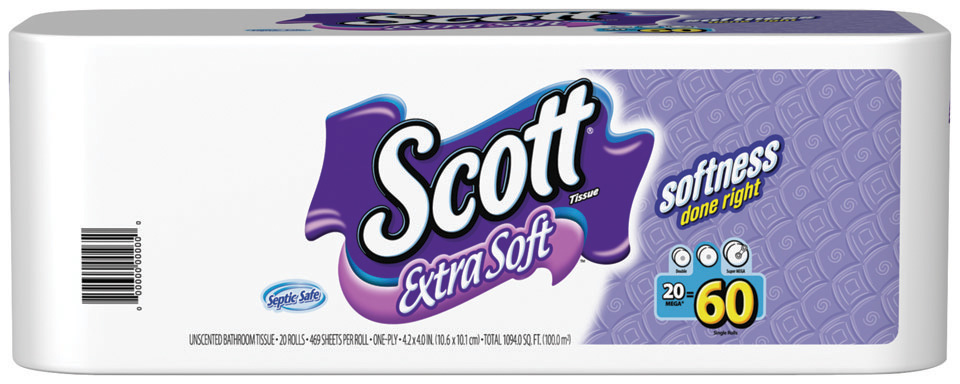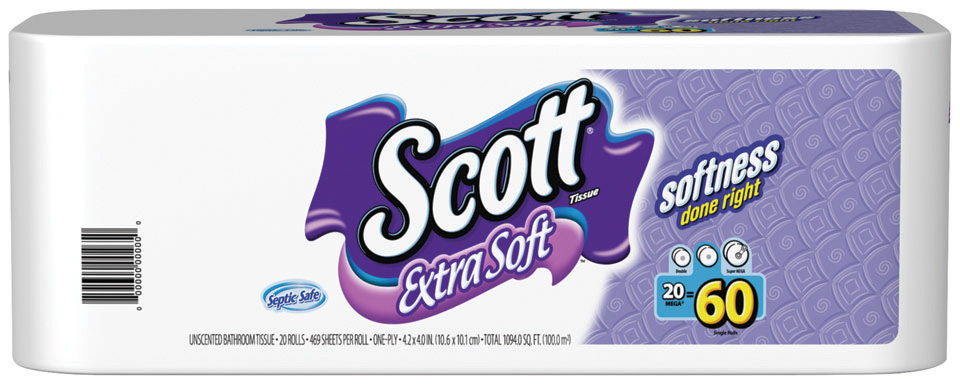 "We're not getting shut out because we're not creating chances. We're getting shut out because we're soft right now in terms of really putting the hammer down. We have teams in trouble, and we're causal in front of goal." – Lilley
If you went back to the Steel Army AGM in February and said, "Hey by the end of May the Hounds will be undefeated but you all are going to be grumpy about a draw" you would've been laughed out of the building. And yet here we are. As the club turns a corner in its history raised expectations come with it, and on Saturday night those expectations were not met for us or, as seen in the quote above, the coaching staff.
Taken in isolation a nil nil draw wouldn't be too big of a deal. After all we did it a couple weeks ago against Indy. What makes this one something that riles is up is the culmination of the last week. A disappointing draw at Tampa, A disappointing Open Cup loss to Cincy, and now a disappointing draw to Harrisburg. The fact it was Harrisburg just elevates the whole thing. Coming out of this weekend saying we're undefeated has gone from a proud brag to a "at least we have that going for us" shrug. Or, as Lilley puts it, "Being unbeaten is hogwash. We need to start winning games."
The common joke about Lilleyball is it's all defense all the time. Yes that's a strong defense is a big part of it, but now that we've seen it up close we've learned Lilleyball is above all else about discipline. Unfortunately that's something suddenly missing from the Hounds. In the Tampa and Cincy game we saw a lack of discipline on defense that lean to "bad" goals. This weekend the lack of discipline bore nothing but missed opportunities on offense. We dominated the offensive stats and came out with nothing to show for it. Two golden chances off of rebounds completely whiffed on, and many others were just not there. Additionally, the overlapping creative runs we've come to love were gone, replaced by hoofing it up the field (often inaccurately). It seemed the chemistry that has been building took a big step back. You don't need to have a historic start of the season to be frustrated by a game like this. This kind of teeth gnashing comes any time the obviously better team craps the bed.
This headlining moment coming out of the match is the offside call on Brett's would be game winner in the 94th minute. Watching the replays that call was about as tight as you could possibly make it. It's tough to tell either was from the camera angle. Live by the flag, die by the flag. Ultimately after sleeping on it I can't get myself too worked up over it. It may have literally cost the Hounds the game, but I don't consider it THE reason. The Hounds should never have been in the position to need a literal last second goal.
Can you tell I'm down coming out of this game? You would think we just fell ten spots to the bottom of the table instead of continuing to sit fourth. To wrap this up on a bit of a high note, this string of games is probably some much needed tough medicine to bring us a bit back down to earth. Yes we're doing worlds better than we've been accustomed to over the last few years, but the Hounds still have some work to do. It's also a long season and there are bound to be some rough spots. We're ten games in, not even a third of the way through, and we're still getting points even if it's not as many as we would hope. The frustration coming out of Saturday is more so because we know this team has the tools to be a good squad. Despite recent stumbles they're still the best defense in the league. If they can work out the kinks on offense, and it sounds like Lilley is going to raise hell until they do, then the Hounds can have a really strong second half to the season. And if they're going to do that, 4th place is a great spot to start from.
—-
The Hounds don't have much time to dwindle on this weekend with their compact schedule. They're back in action Wednesday night at Highmark when Nashville comes to town. Kick off is at 7 pm. Party starts whenever the boss lets you out.
#UNLEASH