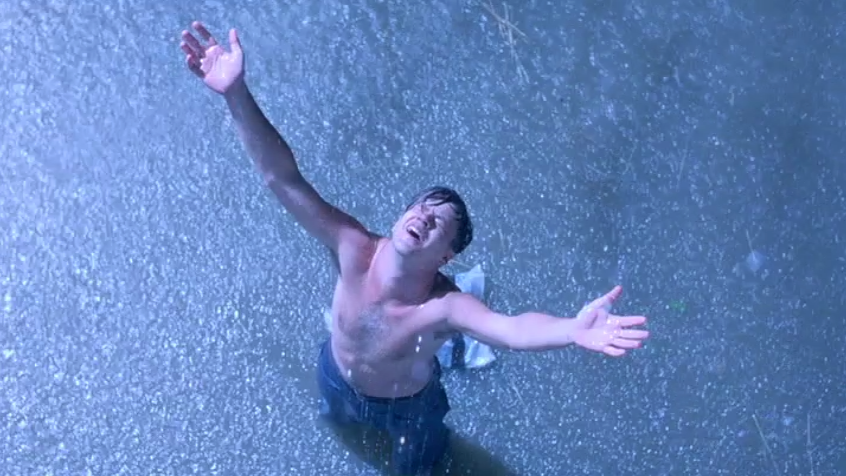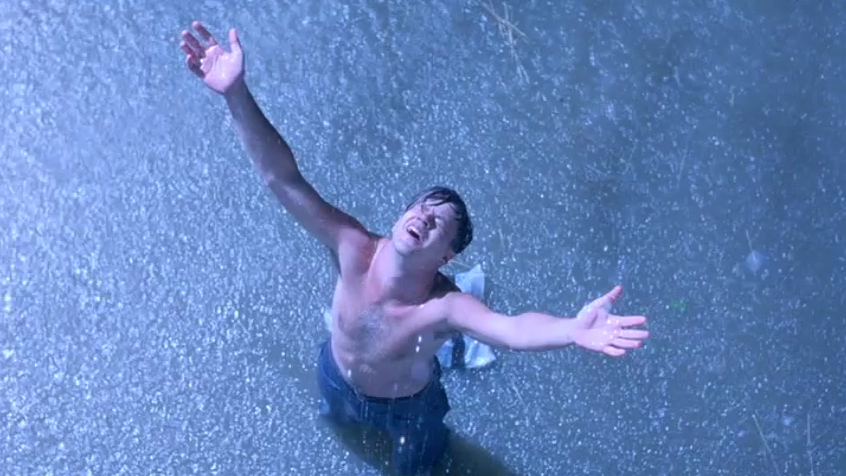 We're back on track kids! Maybe. One step at a time. On Saturday night the Hounds went down toa soggy Richmond and picked up a much needed win to cap off a hella busy stretch of schedule before a nice two week break.
Most of the game was a slog. The soaked field killed any momentum the ball had on the ground, and in general play was slow and a bit meandering. From a statistical perspective the Hounds had a solid first half, managing 10! shots in the general vicinity of the goal. Only one of them was actually on target, and going into the second half it felt an awful lot like de ja vu from Wednesday game. Chances a plenty but nothing to show for it. You could hear waves of groans across Twitter as each shot or header went wide. It seemed another nil nil draw was in the cards.
The second half opened up a bit more after Richmond's goal in the 53rd minute. Two games in a row the Hounds defense has been rock solid for most of the match, only to have one disastrous miscue that lead to a goal. A botched corner kick clearance on Wednesday, a bad counter attack on Saturday. Fortunately for the Hounds they had some more time to work with in this scenario, and they finally did the one thing that would keep me from pasting de ja vu over and over and over for the rest of the post- they scored a goal!
Two goals to be exact. The first was a gutsy header by Brett basically on the goal line. The second was a deft little flick from Parkes after catching the defense flat footed. Can't hit the goal on "easy" shots, but apparently we can do the more difficult ones with ease. What I liked about both goals is they were a result of attacking the net a little more directly (ignoring the initial cross from Zemanski on the first one). On thing I've noticed over the last few games as they struggled to find the back of the net is the Hounds have started to go really wide once they get to the 18 instead of heading towards goal. A lot of the times this ends up with a winger practically taking a corner kick trying to get the ball back on target. This is becoming a bit frustrating to watch since we can't do anything on corners. Honestly I also don't think we really have the physical presence needed to get into good positions on those type of plays. Most of the goals from the beginning of the season were fairly direct and the result of a quality run into that one spot the defense left open. It's something that seems to work for the Hounds and hopefully they get back to it more often.
Getting that second goal and the away win felt like a huge weight was lifted off of us. I'm sure the team feels the same way. It's been a drag of a few weeks and getting back on the right foot was critical. Especially with this two week vacation the Hounds have now, festering on another frustrating draw or loss probably wouldn't have done them too good. That's not to say they should relax and take it easy. We may be in 3rd place now but it's a tight race. We could easily tumble a bit. But at least the pressure is lessoned a little and it should help keep their heads in a good spot for their next match at home on the 16th. There's still a lot of questions about who this team is. Richmond isn't exactly a quality team this year so I'd hope we'd be able to beat them. We'll figure out those things later though. For now it's time to relax and enjoy looking at the table.
Notes:
Kerr was very hungry for a goal but just couldn't get it. We want to see that bow again!
Parkes did his best Giovinco impression and came damn close to pulling it off.
Zemanski took a beating to his knees. He had a knee issue earlier in the year. Hopefully nothing flares back up.
Lynd had a couple nice saves. I'm not sure he could've done much on the Richmond goal.
It amazes me the league allows Richmond to have concrete a foot off the sidelines. Such a safety issue, especially in the rain.
20 shots!
81.4% passing accuracy!
We've picked up nearly 1/5th of our yellow cards on the season Saturday night, which goes to show just how few the team has had so far that just 3 can increase the total that much.
—
The Hounds next game is June 16th at home against the Baby Bulls. It's Mister Rogers night so come on out in your best cardigan. Kickoff is at 7pm. Tailgate at 4.
#UNLEASH