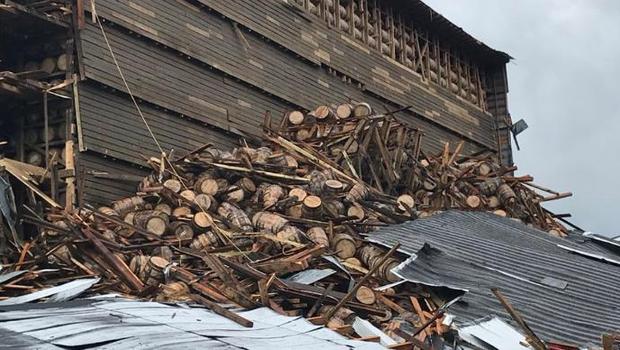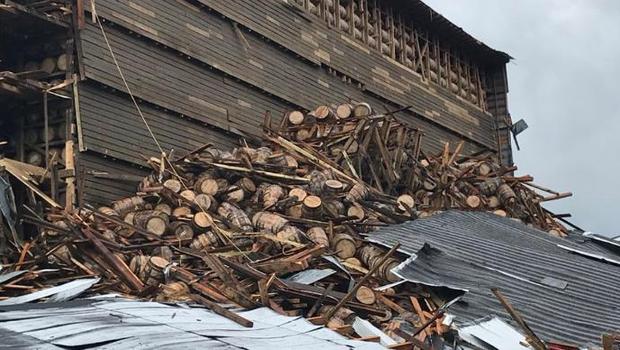 It may not have been pretty at the end but who care we got three points in Louisville! Hello second place! I don't know about you all but I spent a large part of my night walking around my house going "How about them Hounds?!" What a great feeling to take into the 4th of July game next week.
The midweek tilt against the Louisville Bats intramural soccer team started off pretty much where we left off in Charleston. Kind of a slow chess math with each team feeling each other out. It wasn't until about halfway through the first until the match shifted into a higher gear, and it was pretty pedal to the metal after that. The Hounds were able to find some holes and play some dangerous through balls past Louisville's defenders. It helped that the Hounds were playing very high up the pitch. Quite a few times you could see half the midfield playing on the attacking side of the center line when Louisville had the ball. Bit of a different look from the usual drop back and dare them to challenge us, but it seemed to work well. Louisville couldn't seem to find their footing until towards the end of the first when they were able to string together a couple dangerous runs. Despite that by half time the Hounds were looking like the better team on the night.
Things continues to open up in the second half as both teams traded dangerous chances. Louisville continues to get better as it went on while the Hounds settled in to weather the storm. It definitely felt like the tides were changing towards Louisville which might by why Lilley decided to bring in Parkes. Louisville hand the Hounds attack pretty contained, but once a big threat like Parkes came on it opened things up again. Parkes was able to make a few dangerous runs leading up to the goal. He may not have scored himself but he was able to pull defenders to him which allowed Forbes to get open and bounce one in. It was an ugly goal, but we're not picky. I know we put up 3 against New York not too long ago but something about this goal felt like a weight off of our shoulders. The trick through was to keep that lead. Louisville didn't have a lot of time to try to equalize it, but man did they throw everything they had at the defense. The Hounds belt about as far as you could without breaking, and we're able to close out the game.
I'm sure Lilley has some words for the guys about the final 10 minutes, but for us supporters it's celebration time! The Hounds finally got a win against a top team which should finally shut people up about quality wins. Get that BCS crap out of here. I still have some pep in my step the day after and I have a feeling it'll last for a while. The Hounds return home next Wednesday to take on the struggling NC FC for the annual 4th of July game. We're going to have one heck of a tailgate party.
Notes:
Francois was showing off his ability to take it into high gear at the drop of a hat. Louisville never really had an answer for it, and it's a shame Francois couldn't find the net.
Lynd is really pumped for Creed 2. Threw a hell of a haymaker at Roberts.
Big fan of the home audio call by Matt Gajtka. My only knock is I wish Facebook live would allow you to pause the video so you can sync it to ESPN+ easier. If the Hounds keep it up maybe switching over to YouTube would be better.
Slugger field still sucks.
Louisville supporters are probably going to complain about the ref, but I though he was fine. Maybe consistent is the better word. He allowed for physical play all game, and if he wasn't going to all stuff in the 20th then he's not going to call the same thing in the 80th.
#UNLEASH