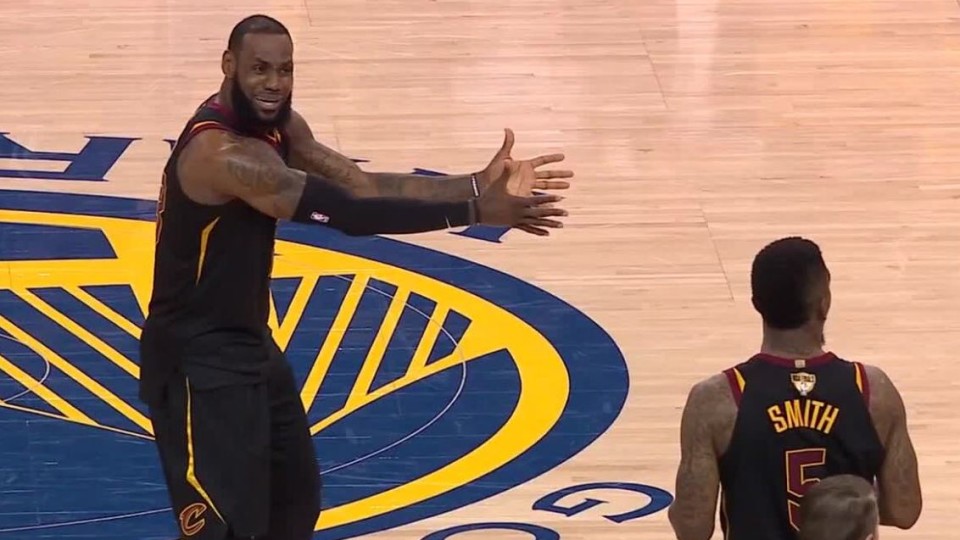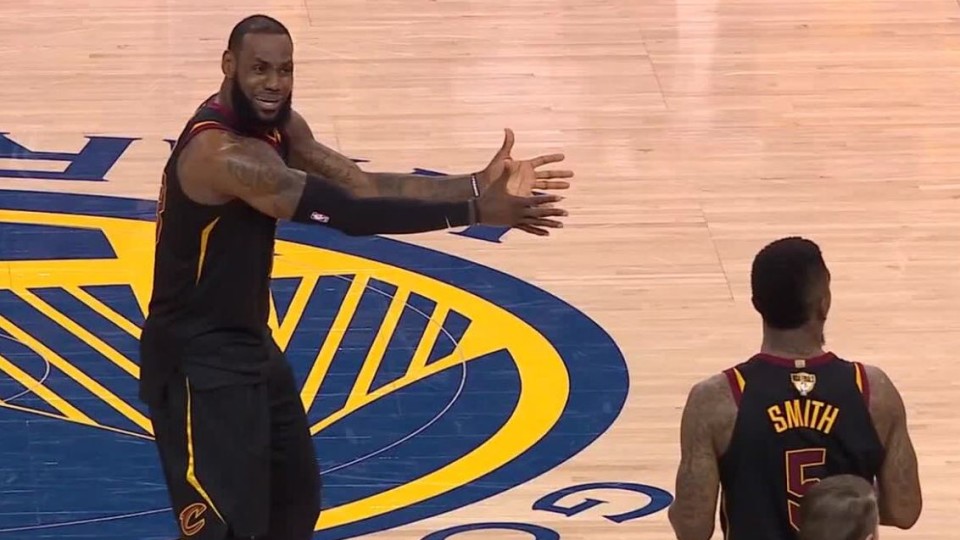 It was one of those games. A game where both teams played exactly like you would expect from their position in the standings, and yet the better team couldn't figure it out to get three points. These are the type of matches that, usually being in Charlotte's position, we reveled in during prior seasons. Nothing better than stealing points from a top team. This year though we find ourselves on the other side of the coin and it just plain stinks. It's incredibly frustrating to see the guys play so well through the midfield only to stumble in the opposing 18. It goes without saying watching this while up a man for nearly half the game makes it worse. And so many corners! What do we need to sacrifice to score on a corner?! Ugh. On the bright side the defense continues to do its thing and Kirk had a solid performance in his first league start. Fortunately there isn't much time to think about this one. The Hounds are back in action on Wednesday when the surprisingly bad Rowdies come to town. Kickoff is at 7. Tailgate starts when the boss forgets you're there.
Notes:
As said solid start from Kirk. Also, dude gets some height on his jumps.
Brett must've gotten too excited about the golden boot race and absolutely bottles a golden chance towards the end.
An extra round of header training is in store for Greenspan.
Dabo has been somewhat quietly having a solid few games.
#UNLEASH