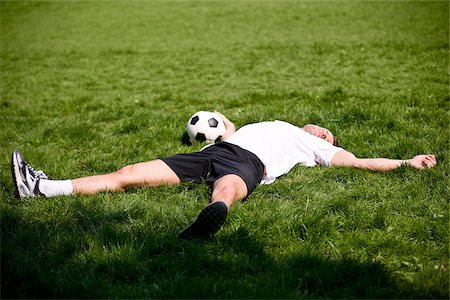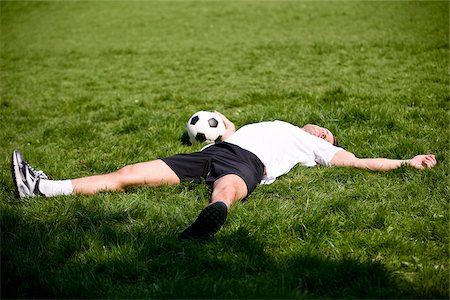 Uuuuuuuuggggggggghhhhhhhhhhhh
What a mess of a game. Between the field, the ref, and both keepers making terrible decisions, I don't know what you can take away from it other than the Hounds once again drop points. Again they looked damn good for stretches, and again barely anything to show for it. This is not the time of the year to forget how to close out a game. With nine games to go, even with the possible six point swing against Cincinnati whatever challenges the Hounds has hope for first place is pretty much gone. Which is fine. After a couple seasons at the bottle no one would have thought they'd come this far in one season. The team has a nearly equal buffer to the last playoff spot so I think we can feel good about that. The goal now should be to secure a top four finish to get at least one home playoff game. The results in the last three games makes that goal a little more dicey than we would hope.
Fortunately, maybe, the Hounds won't be able to dwell on it long. They head down to Cincinnati on Saturday for big match up. More than likely the road to the cup will be through Cincy. Tomorrow's matchup will define the current state of the team one way or another. The cover on the panic button is off.
Notes:
Set piece goal! A header from Greenspan! If it wasn't for the result we'd be euphoric.
I know we were playing on the grid iron but boy did that ref allow a physical game.
Speaking of I never thought I'd prefer a baseball field.
Lee's red was incredibly soft compared to all the non calls throughout the game. I have to imagine if we had VAR that would not have stood.
Yo don't time waste and then complain you ran out of time.
The lady AR will eff you up.
Tough to tell if who between Francois and Franke has the most energy.
Kirk… dude… when you're on you're on, but when you're off, woof.
Lilley is a proper gentleman. No hats indoors.
#UNLEASH