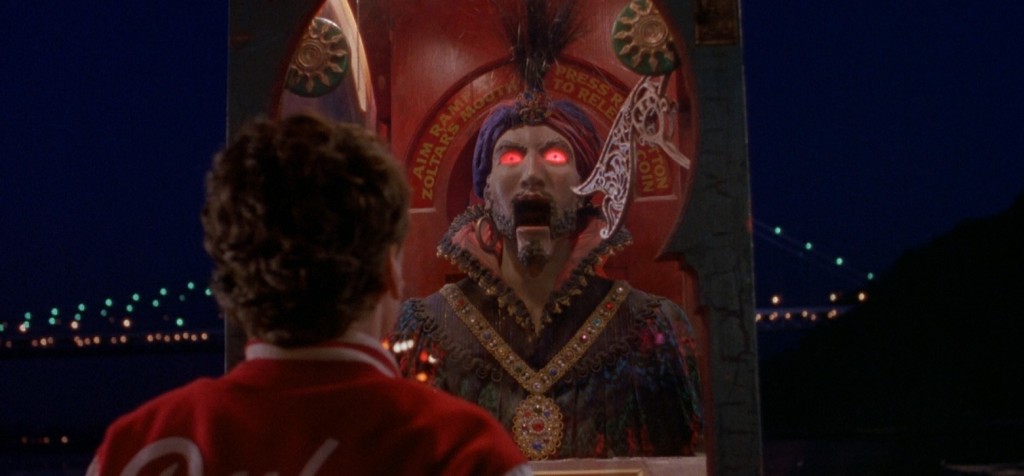 Saturday sure was a hell of a night. Admittedly I did a lot of nervous sipping of apple juice and maybe celebrated a draw a little too much (ain't that a soccer-ism), so enough specifics to write a proper recap are three sheets to the wind. What's left is a strong mental fist pump you get after passing a tough test. The Hounds did what was often done to them, salvaged a point in the dying moments of the match. Against a clearly playoff bound competitor to boot. Feels good man. It's amazing the Hounds couldn't get a couple more behind the Louisville keeper. Several goal line chances and more corners than you can count should've put another notch or two in the goals column. Since it all ended positive I chalk it up to it is what it is. If you think about it too much it's pretty par for the course this season. When it's all said and done there are going to be some interesting stats to look back on.
So! Instead of a recap I thought we'd take a look at the ol crystal ball and try to figure out the Hounds magic number to a playoff berth. I'll admit up front that A) I don't know what I'm doing, and B) it's a bit of a cop out to do it this late in the season, but hey it's still a fun thing to think about.
Taking a look at the table as of this morning we have the following teams and their potential maximum point total if they were to win out-
1) Cincinnati – 66 pts | 81 max
2) Pittsburgh – 50 pts | 68 max
3) Louisville – 48 pts | 66 max
4) Charleston – 48 pts | 66 max
5) Indianapolis – 45 pts | 60 max
6) Bethlehem – 42 pts | 54 max
7) New York – 41 pts | 56 max
8) Ottawa – 41 pts | 53 max
9) Nashville – 39 pts | 57 max
10) North Carolina – 38 pts | 56 max
11) Tampa Bay – 37 pts | 52 max
12) Harrisburg – 35 pts | 53 max
13) Charlotte – 35 pts | 53 max
Looking at that list we have 8 teams that can finish at or above 56 points, 9 teams that can finish at or above 54 points, and 11 that can finish at or above 53 points. So, if my rudimentary napkin math works the Hounds will definitely need 56 points to be safe. 6 points in the final 6 games, very doable. Practically we can probably get away with 4 points as soon as Bethlehem slips up and loses or draws a mach.
A top 4 finish will need a few extra points. As of today's standings we would need 10 more points to stay above 5th place Indy Eleven's maximum potential. 10 out of 18 points does leave less wiggle room, but again practically we'll probably need a little less. Indy and Bethlehem play each other after our tilt this weekend, and that result could remove both teams from our path. Those 6 points to make the playoffs could also possibly clinch us a top 4 finish. We could be taking home quite the armful of plunder from Harrisburg next Wednesday.
—
The Hounds are back home this Saturday for their second to last home game against Indy. Kick off is at 7, tailgate starts at 4.
#UNLEASH