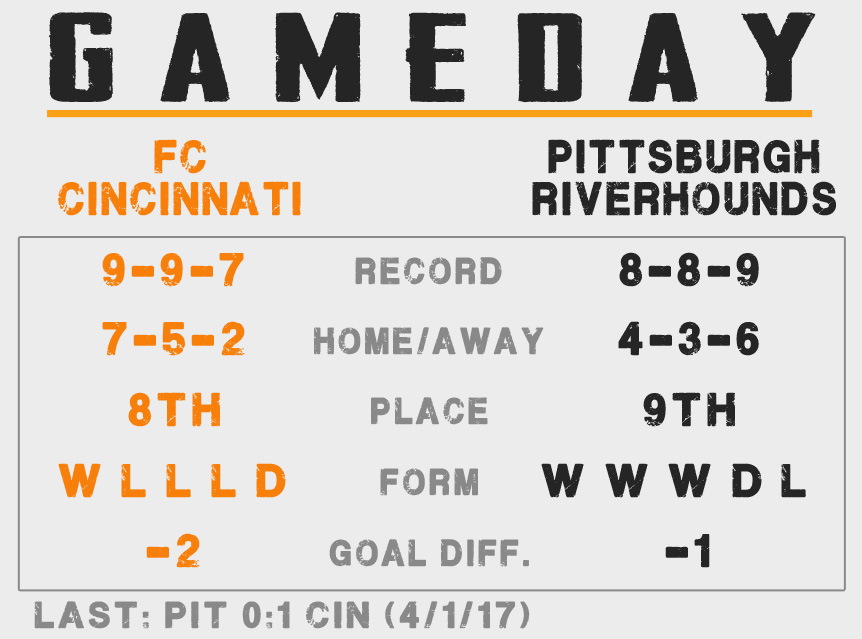 4PM – Nippert Stadium
Watch Live via the YouTubes or locally on Pittsburgh CW
Match Officials, as assigned by PRO: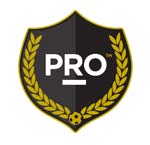 REF: Mr. Joseph Dickerson
AR1: Mr. Benjamin Hall-Volpenhein
AR2: Mr. Matthew Rodman
4TH: Ms. Maggie Short
Morning Line Odds, via BET365
CIN +110
DRAW +250
PIT +187
Three wins on the spin!! What?!?! Hounds have settled on a consistent lineup and the chemistry has started to come together.
Busy day, so we'll keep it brief.

Hounds sit 9th. A win will put them 6th. A loss could drop them back to as low as 11th when the weekend is over.
The other matches…