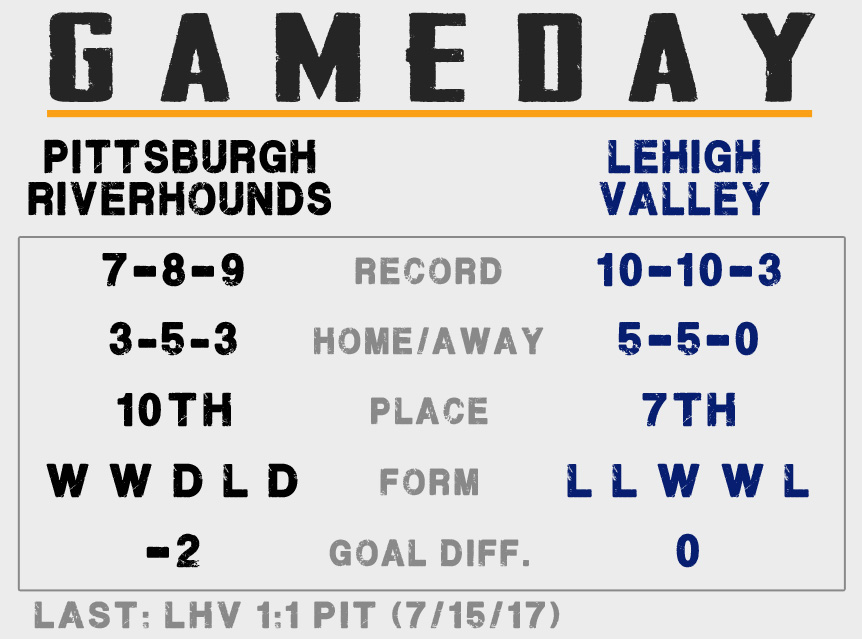 7PM – Highmark Stadium
Match Officials, as assigned by PRO: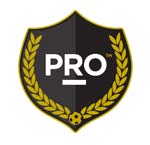 REF: Ms. Tori Penso
AR1: Mr. Brian Miller
AR2: Mr. Austin Saini
4TH: Mr. Paul Deverse
Morning Line Odds, via BET365
PIT +125
DRAW +230
LHV +175
Two wins in two is technically a winning streak.
The Hounds look to keep the good times going as they host in-state opponent Lehigh Valley in another huge match. a win plus some favorable results around the league and the Hounds can find themselves above the playoff. Both sides will be missing key pieces and will have to adapt. An interesting 90 minutes are certainly in store.
For…