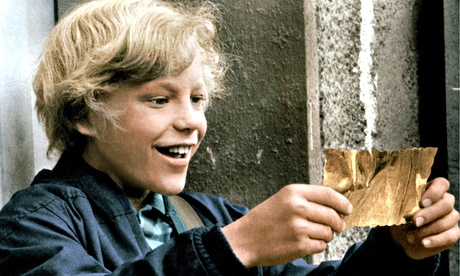 For anyone venturing out with us to Columbus next week for the US Open Cup- we have some ticket information for you!
We'll be in section 113 (the South end. Camera right if you've seen Crew games on TV). Tickets are $20.25 with fees, and they're digital delivery only.
The Crew have provided us a portal to purchase tickets. Steel Army members, check out the Dispatch, Discord, and the Speakeasy for the link and code to buy tickets in our section. Non-members shoot us a message on any social media platforms or email and we'll give you the info.
We're still looking for drivers! If you're interested join us on Discord and let us know.
We have a pre-game meet up in the works. More info once we solidify everything.
#UNLEASH