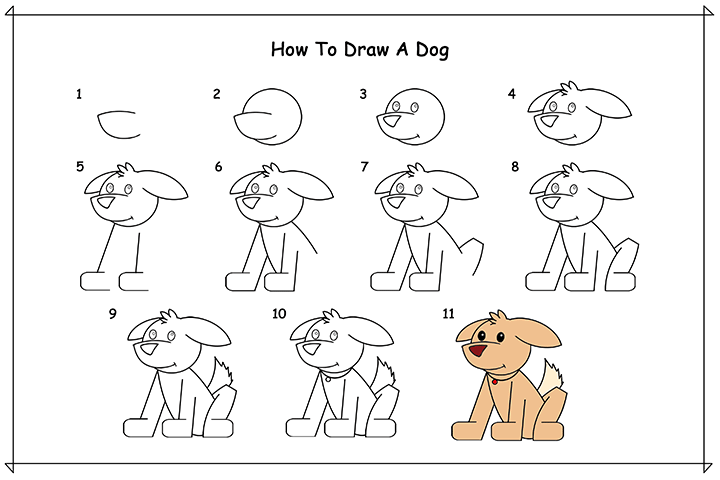 Another day another draw. This time though the Hounds were oh so close to actually getting three points. When they went down to Charleston earlier in the year the Hounds were the one to get a late goal to take the win. Last night Charleston returned the favor with a late one to take a draw.
I left this game with a lot of mixed feelings. It's a disappointment for sure to not get three points at home, especially with the Hounds' struggles this season. However after getting to see the team in person for the first time in three weeks it seems like they have turned a corner. Continuing from the Rochester game on Saturday the Hounds looked good and played much more attractive football. The offense had some good chances, the midfield was strong, and for the most part the defense was good. Granted by allowing two goals they weren't as stingy as we've come to expect recently, but we did go up against the highest scoring team in the East.
Both of the Hounds goals were things of beauty. Souto had about the easiest tap in you could get off of a corner (a corner goal!), and Hertzog got the highlight reel goal he's been desperate to get for a while now. Boy was that an amazing shot! Can't oversell it enough. Wouldn't be a Hertzog shot if he didn't bang it off the woodwork though (second time this match). That's the kind of goal I would expect a striker to get a lot of confidence from. Besides the team seemingly turning a corner, hopefully this'll be the same for him.
In isolation going 1-0-1 against the top team in your conference when you're bumbling around mid-table is a great result. I'll take that any year. In Brandt's write up in the program he talked about thinking the team can win the East if they can make the playoffs. If they can play the top teams the way they played Charleston (and potentially Tampa on Saturday), I think I actually believe him. That said we do need to get into the playoffs for that to happen. As nice as it is to say we're on a four game unbeaten streak, at some point we do need wins.
Up Next
The Hounds have a very short week and head to Tampa on Saturday. It's arguably a tougher matchup than Charleston last night. Let's keep the improvements going and go down there and get a result!
Kick off is at 7:30 PM, and the game will be on the CW this week. The Hounds will be hosting a watch party at The Claddagh in the South Side Works if you're so inclined.
Harrisburg Trip
The Harrisburg bus trip is quickly approaching. SIGN UP!
#UNLEASH