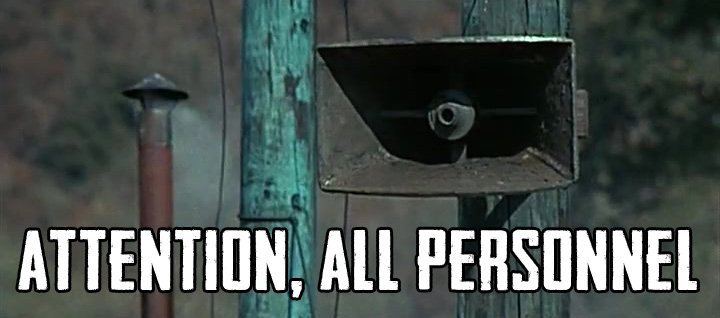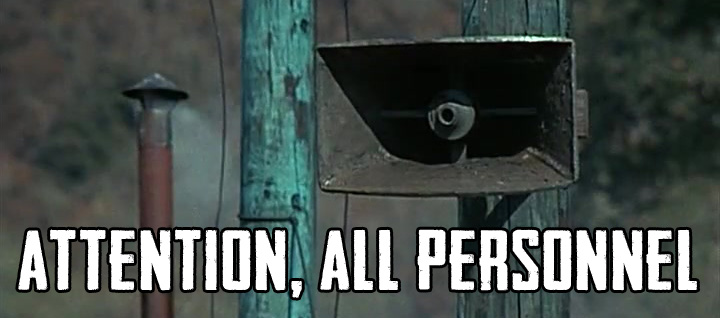 There's kind of a lot of stuff going on these days, so here's a friendly reminder on a few of them.
Watch Party – The Hounds are back on the road this weekend for a big match up against Cincinnati. The game will be back on the CW so it seems like a good time to have another watch party. We'll be back at Smokin' Joes in the South Side like last time. More details coming soon.
Road Warriors – It sounds like some folks are going to make the trip down to Cincinnati this weekend. If you're going, make sure you're on our Discord channel so you can coordinate with everyone. Steel Army members- don't forget we're reimbursing a limited number of you this season for gas. Details are on the Speakeasy page.
Richmond Away Trip – Seven weeks to go until our away trip to Richmond, but more importantly only two short weeks until we have to make a go / no-go decision on the bus. We need to have most of this bus filled by May 1st or else we're not going to be able to swing it. Don't drag your feet! Sign up today in our online store or in person at a Steel Army event (like a watch party).
Night Out – If you missed it, last week we made you all aware of the Riverhounds 3rd Annual Night Out coming up on May 11th. We found out over the weekend that the deadline to purchase the special ticket package for this game has been extended to Monday May 7, at 11:59 PM. For just a little more than a supporter's section ticket (after fees) you're going to get two drink vouchers and a donation to a good cause. Make sure to snatch that up if you haven't already purchased a ticket for that game.
Mister Rogers Night – Nothing to say about this one at this point other than to remind you that it's happening on June 16th.
#UNLEASH