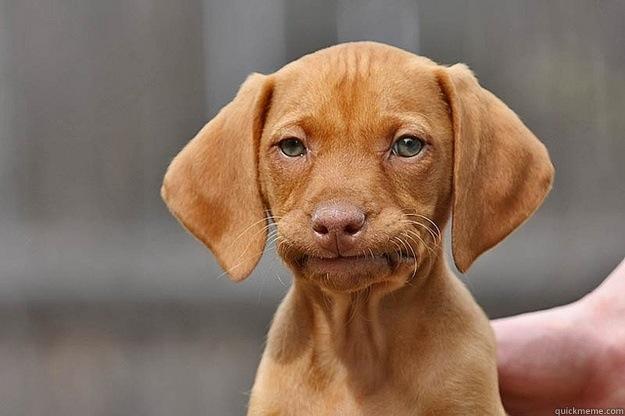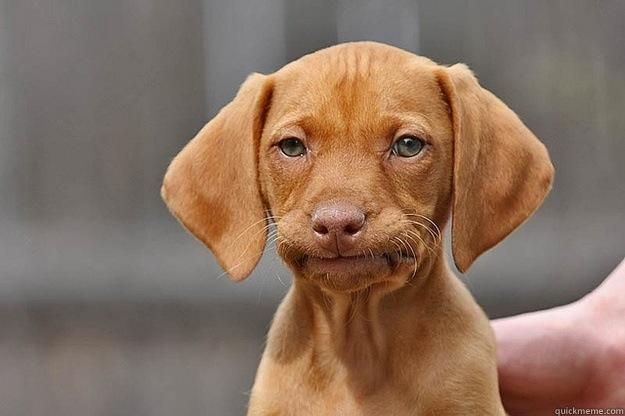 I hate stutter step penalties. Hate them. Hate them with a burning passion. I have no stats but I can't help but feel they increase the chance of a striker boning it up ten fold. That fraction of a second has just as much of a chance to make a striker over think it at the worse possible time as it does faking out the keeper. Take a penalty decisively and do it clinically. Get the job done.
In retrospect that penalty set the tone for the rest of the game. Sure we scored shortly after but then the Hounds go and bone it up. Four times in the second half of the season we've given up a goal in the 80+ minute that changed the outcome of the game for the worse. Four times in eleven games. Nearly every other game. It's ridiculous. On Saturday we got a two for one to boot! I'll give Cincy credit on the first one. That was a perfectly executed set piece. The second goal? Extra laps at practice this week for everyone within 10 yards of Adi. That kind of breakdown is becoming alarmingly frequent regardless of if it's an MLS caliber striker or some random jagoff. Whats the most confusing is we've been largely playing with the same personnel back there all year. What's going on all of a sudden? Did someone break a mirror? Is the old Hounds curse back?
I'm getting fired up just thinking about it again, and I hope the guys feel the same way in practice this week. We've quickly gone from dreaming of chasing down first place, to locking down second, to wondering if we'll still hang on in the top 4. We need a positive result on Friday to stop the leak. Fortunately a team the Hounds have recently beat is coming to town. Let's do that again and show we're the true kings of Pennsylvania. Kick off is at 7:00. Leave work early and tailgate with us.
Notes:
Once again we looked good but got nothing for it
#UNLEASH