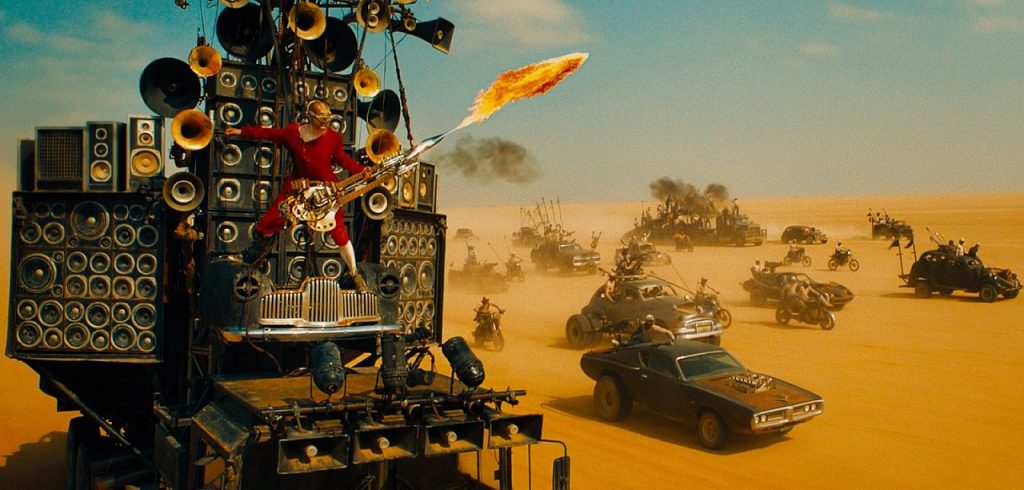 Hey Army!
Our first proper away day in quite a while is finally here. If you're part of the motley crew heading up to Detroit here are some final reminders / information.
Tickets
If you still haven't bought a ticket yet we have a special link in the #Away-Trip channel on our Discord server for a group rate. If you're not in Discord and need the link hit us up on our social media accounts.
Car Pool / Overnight Accommodations
Speaking of our Discord if you still need a ride / have a ride or need a room / have a room make sure to post up in the Away-Trip channel.
Pregame Rally Point
We'll be meeting up at the Motor City Sports Bar at 9122 Joseph Campau Ave, Hamtramck, MI 48212. There are two locations so make sure you go to the right one. It's half a mile from Keyworth, so the plan is to walk from the bar to the game shortly after 3. Motor City told us they start to get a little busy around 2 so if you want food maybe get there early and order before then.
Stadium Information
We've been asked to enter the stadium at Gate 1 on Goodson Street. Our section will be just inside to the right. If you are not meeting up with us at Motor City I would shoot to be at the gate no later than 3:30. As far as we've been told the only restriction is no smoke / pyro.
See yinz there.
#UNLEASH